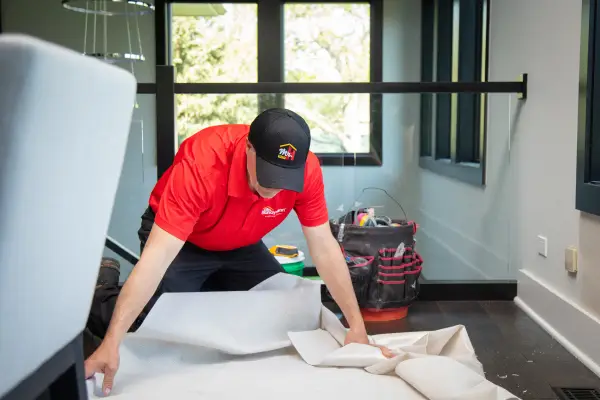 Mr. Handyman of Alvin, Missouri City and Stafford takes drywall repair work seriously. Also working in the Stafford area, we know that the types of damage and the cause of that damage can be a determining factor in how to approach each project. Every job we do to repair drywall can involve everything from dings to major gouges and more. It is critical to stay on top of your drywall due to the need for the structural integrity of the home.
And our Neighborly Done Right Promise™ adds even more value to our services. If our work is not completed to your satisfaction, just call us and we'll come back out and make it right. Our experts have an average of ten years of experience on the job, so that's why we have total confidence in them, and so should you
Drywall Repair Services
Our drywall repair services include everything necessary to have your drywall brought back to looking aesthetically perfect and functioning as you would expect. Drywall repair costs will depend on the type of damage and location, but we do it all with a focus on our customers.
Drywall Ceiling Repair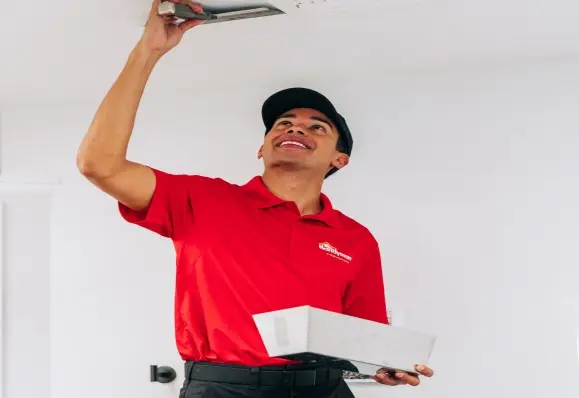 Our drywall ceiling repair services focus on the cause of the ceiling damage first and foremost. We do not want to just fix the current problem you are facing, but also determine how we can course-correct the source of the issue.
Drywall Crack Repair
Drywall crack repair work is something you want to address as soon as you begin to see them. Drywall cracks are not uncommon, but you want to know the cause of the damage so you can prevent it from coming up again later as well. House settling is something you cannot avoid, but you want to be sure there are no structural issues. We can usually do drywall crack repairs with tape, paint, and joint compound to take care of the issue.
Drywall Hole Repair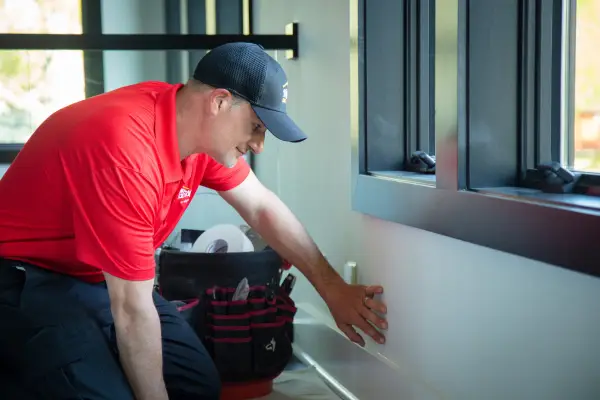 Drywall hole repair work will depend on the size of the hole and the scope of the issue. Was this just an accident where a chair or something went through the drywall? If so, we can do an immediate fix easily.
Drywall Installation and Finishing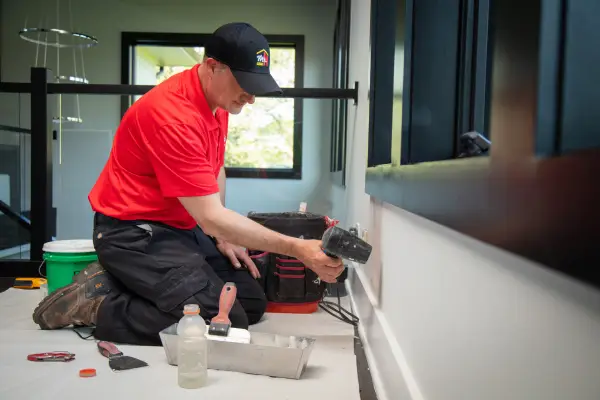 The installation and finishing work we do with drywall has a focus on quality first. We treat it like a form of art and we also work with sheetrock, cement board, as well as other types of materials. The services we provide to our communities in Alvin, Missouri City, and Stafford aim at making it right every time.