Need an expert drywall repair job in Irvine, Orange County? Trust your local Mr. Handyman to get the job done! We're a national franchise with local services, and we've helped nearly a million customers with their DIY, home repair and improvement services since 1996. We're prompt, efficient, and clean - and our work is always backed up with our Done Right Promise™ for complete peace of mind.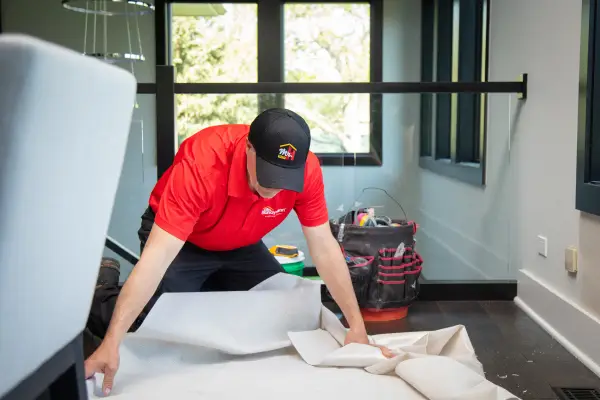 Drywall Repair Services
We don't just come and repair drywall either. If we spot signs of bulging, moisture, or other issues, we find out what's causing them and put steps in place to stop the problem from getting worse. With an average of ten years on the job, your local Mr. Handyman is an expert you can trust, and we're here to offer you the best possible service.
Drywall Ceiling Repair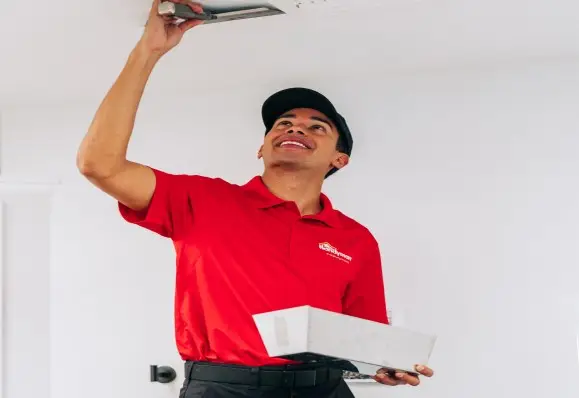 Who wants to spend their weekend wobbling on a ladder? Our customers in Irvine certainly don't! One call books a service to get your local Mr. Handyman in! We'll arrive in a branded van and uniform to deliver an expert drywall ceiling repair job on the first visit and clear up after ourselves too.
Drywall Crack Repair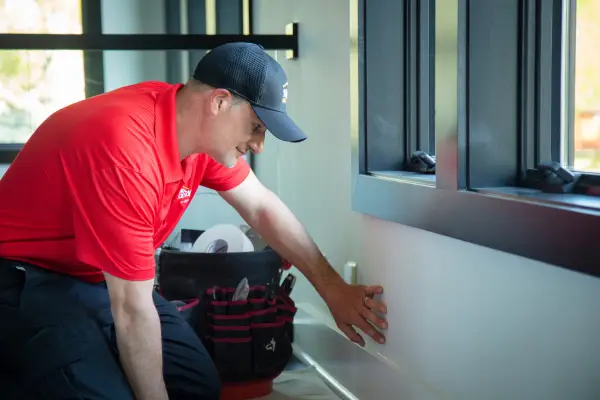 Cracks can appear in drywall for a variety of reasons, from settling to damage. But whatever the cause and type of drywall you have, our professionals will arrive on time to do your drywall crack repair, with a perfect finish.
Drywall Hole Repair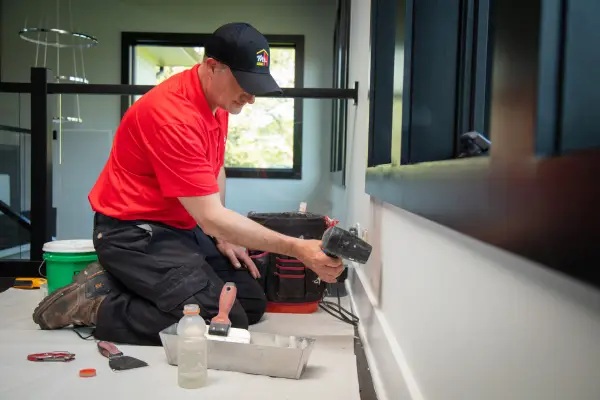 It's so easy to knock a hole into your drywall when you're living a busy life at home! Don't worry. Your local Mr. Handyman is here to patch, mesh, or spackle with expert drywall hole repair. We make sure your interior looks as good as new once again!
Drywall Installation and Finishing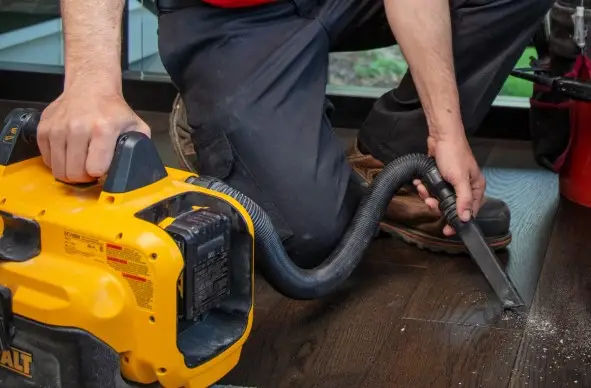 Good drywall doesn't just look good—it's structurally important for your home too. We install all types of drywall and finish it with expert plastering, so you can get on and enjoy your free time. One call books your service and brings your local Mr. Handyman expert to your door for any drywall repair, DIY task, or home improvement job. Call us or book online today!