Mr. Handyman says, 'Thank you!' …. TWICE!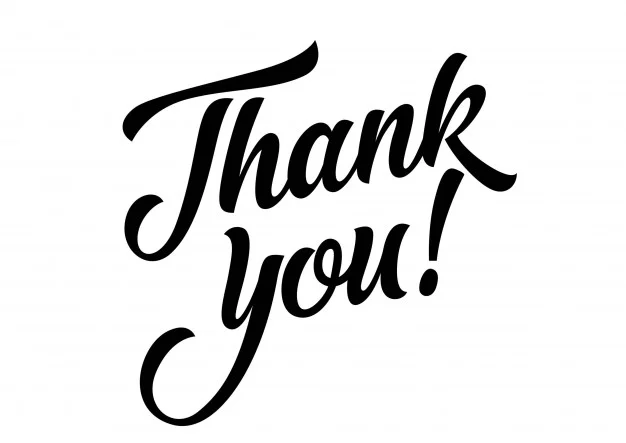 We would like to thank all of you that voted for Mr. Handyman in the recent Bold City Best 2019 nomination round. We've been told we made the finals. We are a top-5 vote getters in BOTH the 'Best Handyman' and 'Best Home Remodeling Company' category. So, thank you – twice. We're looking forward to the final round of voting.
We're biased, as most business owners and their employees are, and like to humbly think that there is nobody like us in Jacksonville. Prior to opening Mr. Handyman, Libby and I had experienced what others have to offer. There were nothing but challenges when we needed to hire help around the home. We had to call 10 numbers, to eventually speak with 3-4 service providers about our needs, in the hopes that 1 might actually show up. It was time consuming and frustrating.
So, when we opened this business 11 years ago, we started with the customer experience as the central theme in how we would operate. We laid out the customer experience that we would ideally like to have, and then built a business around it.
That starts with staff on the phones to answer your calls and questions when you have a need. Those same staff call you once your work is completed to make sure everything was done to your satisfaction. While issues are rare, when they do occur we simply return and resolve them. That's what consumers expect. Communication is crucial as we can't begin until we are clear on what you need done, and all your expectations about the work. Some projects are easy to grasp, like rotten wood siding or trim on the exterior of a home, but other projects are a vision the customer has for their home. We need to fully grasp that vision before we can deliver it.
The staff then protect the home appropriately for the work to be completed that day, and they get to work. Client inspection and feedback on the work is welcomed, as this confirms we understand their vision. After the work is completed another walk-thru is also done with the client to make sure that we have met their expectation.
When we're sure the customer is satisfied, we then clean up from the work we've done. We get such great feedback on cleanup, which leads us to believe most clients have never had a service provider clean up after themselves. It's a simple step that means so much to folks, why would anyone skip this step? Apparently, many do.
The 'final' round of voting begins July 21st and runs through August 4th @ BoldCityBest.com. We would again appreciate your vote that Mr. Handyman is Jacksonville's best Handyman service, and Best Home Remodeling Company.
In the meantime, we would be happy to help make your vision a reality. Please call us to discuss your Home Improvements, Home Maintenance & Repair needs.
Again, all of us here at Mr. Handyman say, 'Thank you!'.