Read, Ask, Understand.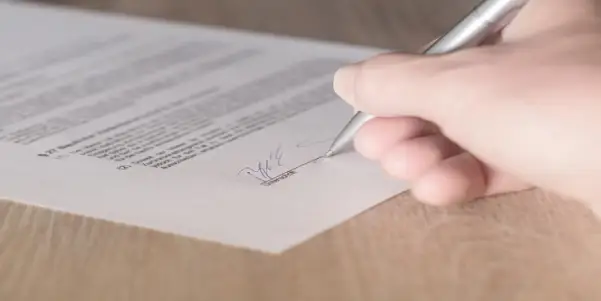 The single biggest issue I see between homeowners and their service professionals is assumptions. In my experience, professional companies in any given trade have standard operating procedures. This is how they deliver consistent service across their many staff. Payment terms and conditions, minimum charges, upcharges, and other details are all there in the contract to be digested. Do not assume anything, read the contract.
Minimum Charges
Most service companies have a minimum charge to come to your home. If you approve the work that minimum will be waived, but if you do not do the work they need to cover windshield time and fuel costs and the minimum charge applies. Do not assume somebody is coming out for a free estimate on this service call because that is what you would prefer. Listen to the appointment confirmation details and read the confirmation text or email you get for the appointment.
Payments
Every company has an approach to payment. Some take a deposit up front and draw along the way. Others bill you daily for work completed. Yet others collect for materials up front, but then bill for labor as the project progresses. When you sign a contract and agree to hire a particular company, you are agreeing to their payment process. Contracts work both ways. You have every right to hold them to their end of the deal, and they will expect worksite access and timely payment from you.
Hidden Damage
Hidden damage is real damage. Under a failing roof is often rotten roof decking. Behind rotten wood siding can be wet insulation and damaged framing. Inside any wall can be termite damage. Roofing contracts have a price specified "per sheet" to replace roof decking. Most other trades will write change orders as needed once hidden damage is exposed for inspection. This is not a tactic to run up the price. They will happily show you the hidden damage once revealed.
If you have saved up for a project and are unable to cover change order charges beyond the contract price, please discuss this with your contractor or service provider before the work begins. Do not assume there is zero risk of additional damage. While some work is more prone to change orders than other work, the risk is rarely zero.
Get It in Writing
Everything should be in writing to minimize confusion. Read contracts and service agreements and ask questions before work begins. Do not assume that this service provider works just like your last service provider. Odds are, they do not.
If both sides understand the expectations and are prepared to execute, things go more smoothly and there is less stress for all involved.
Projects around the home can come in all sizes, and most are stressful. If you have a plumbing leak, for example, you suddenly have a 'must do' project and the expense associated with it. This is stressful. Another project may be something you want to do, but there can still be stress with finding a service provider you trust, managing costs, and ensuring you get quality work. Confusion over your contract or service agreement, payment terms, and change orders only increases the stress.
Everybody wins when the contract or service agreement has been read, questions have been answered and there is complete understanding. Nobody is happy when hidden damage is identified, but when they are aware of the risk and prepared to pay for additional work this is far less stressful for everyone.
Want to learn more about our services? Please visit Mr. Handyman's Residential Services page for details.