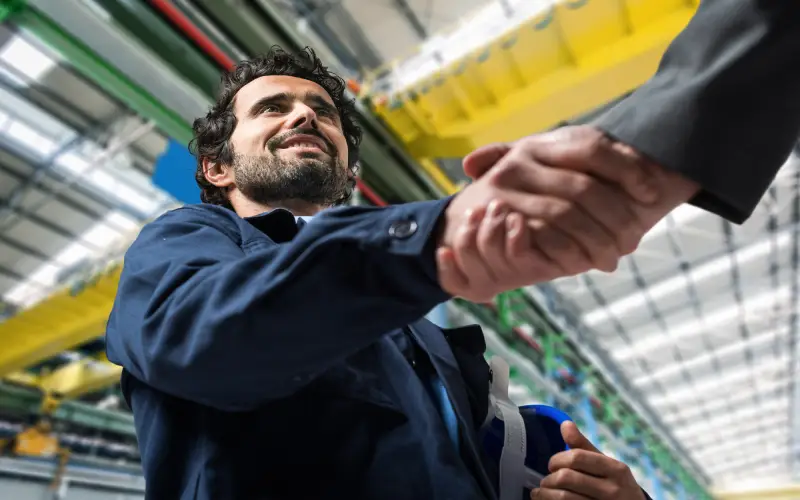 We speak with callers frequently who have been mistreated, or who had poor quality work done and now can't get anyone to return their call. So, we thought it might be a good idea to recap some advice on how to be careful when searching for a Home Improvement Professional via the Internet.
Our first advice is to contact and deal directly with the Home Improvement Professional whenever possible. There are online review sites where you can "check out" service providers (we've been on Angie's List for many years), and the phone numbers on these sites actually ring through to the Home Improvement Professional.
Be careful of sites that want to 'match you' or choose the service provider for you. You have no idea who they are sending to your door or how their past customers have felt about their service. These sites are primarily marketing sites that make a commission for each 'lead' they generate. They spend a lot of money to be at the top section of search engine results and promise the best guys in town at the lowest rates available. Think about that for a minute. Do you really think the best guys in town work for the lowest rates available? Does adding a middleman ever reduce a price? This is pure bait and switch, beware.
Next focus on reputation. Don't let the company tell you how great they are, let their customers tell you how great they are. Any service provider can have one or two customers they simply couldn't please, some people are that way, but if a service provider has dozens, or even hundreds, of good reviews over the years it's a pretty good bet that this is a well-run company with quality staff and you can expect good results.
Asking for a company's mailing address will also tell you a lot. Do they get tongue-tied? Are they local Home Improvement Professionals? If there is ever a problem can you visit their office? If the address is out of state you are not dealing directly with the service provider, and if the business is local but being run out of a home you must wonder how 'professional' they are.
At Mr. Handyman we believe in delivering something different; a safe and worry-free job completed by an expert. Our Service Technicians are actual employees, not sub-contractors. Each has been screened for safety and experience prior to hiring. They average 15+ years of home improvement experience and can handle most needs around your home. When you call Mr. Handyman you get a live answer, confirmed appointment, and on-time arrival. This is our promise. But don't let us tell you how good we are, read our hundreds of reviews on the web and you'll find we leave our customers thrilled.
If you have home improvement needs and want to work directly with the best in town, call Mr. Handyman; your Home Improvement Professional! You may view a list of common things we do right here on our website. If you'd like to schedule a service visit, call us. We look forward to hearing from you today!