Need a fast drywall repair job with an expert finish? Mr. Handyman of Anne Arundel and PG County is here to take care of it! With on-time arrival, uniformed professionals, a full clean-up job afterward, and our Neighborly Done Right Promise™, you're in safe hands with our home improvement and repair services.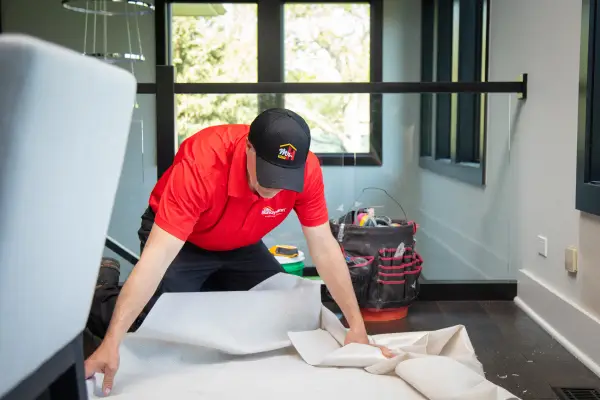 Drywall Repair Services
We don't just come and repair drywall—we also take the time to look at what's caused the issue and put steps in place to prevent it from happening again. Whether the damage results from a roof leak or poor ventilation, you must get to the bottom of any drywall issues before you repair them. Don't worry: Our team has your back. In fact, Mr. Handyman professionals typically have ten years of experience on the job!
Drywall Ceiling Repair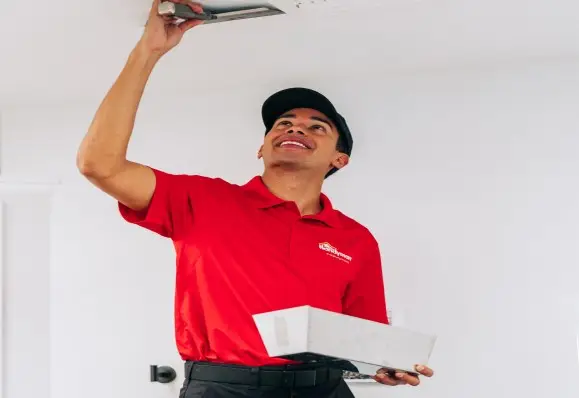 No one wants to spend their weekend wobbling on a ladder! Let our home repair professionals take care of your drywall ceiling repair. We'll arrive on time, in uniform and a branded van, finish your job the first time, and clean up afterward. You're free to relax and let us take care of it!
Drywall Crack Repair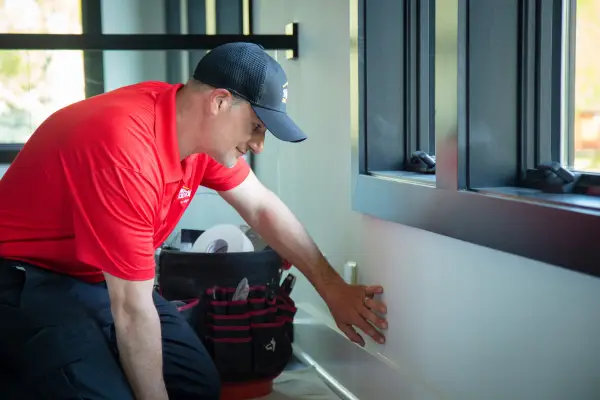 It's so easy to crack your drywall, whether you've hammered a nail into a weak spot or knocked a corner table out of place. Pets and kids are common causes of drywall cracks, too! Whatever caused the crack, we'll diagnose the issue and perform an expert drywall crack repair using various techniques. When we're done, everything will be as good as new.
Drywall Hole Repair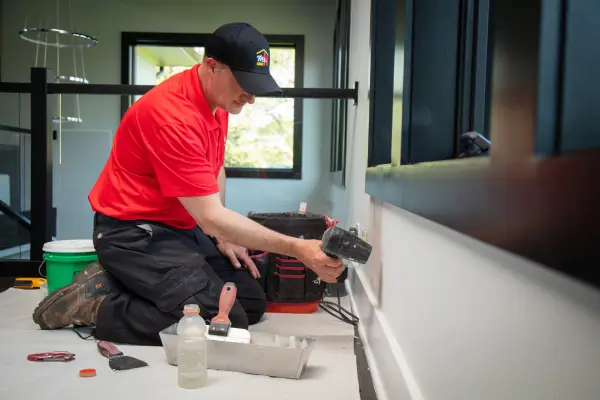 Drywall hole repair can be simple, quick to fix, or complex if meshing and structural support are needed. Luckily, Mr. Handyman can handle any drywall hole repair job. Afterward, we'll even provide finishing work to ensure the repaired area seamlessly matches the wall's rest.
Drywall Installation and Finishing
Need completely new drywall? No problem! We'll take care of the job, however big or complex. A few moments are all it takes to book drywall service with Mr. Handyman of Anne Arundel and Prince George's County. Give us a call or book your service online today.