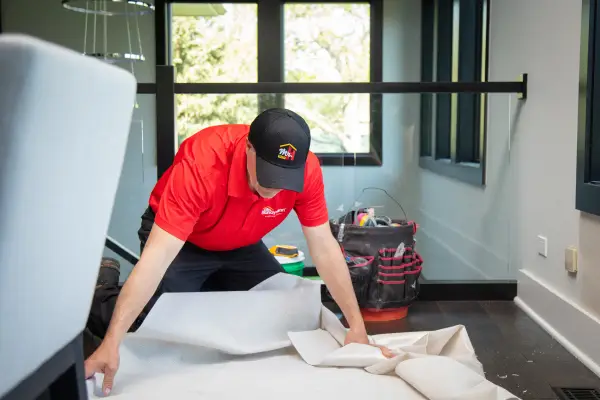 The team at Mr. Handyman of Arlington, Mansfield and Grapevine helps with any drywall repair need you may have. Mr. Handyman is on the call should you have to repair drywall due to a huge hole, expanding crack, or any other drywall deterioration in your home. We empathize with homeowners when it comes to drywall repair. To alleviate any worries, we offer the Neighborly Done Right Promise™, ensuring your complete satisfaction with our services.
Drywall Repair Services
Our drywall service offerings cover many needs, including ceiling repairs, and crack and hole fixes. Our expertise extends beyond drywall, encompassing cement board, gypsum board, and sheetrock. Our experienced team understands the common causes of damage, such as moving furniture or having pets and children. We are here to provide efficient and reliable repairs for various situations.
Drywall Ceiling Repair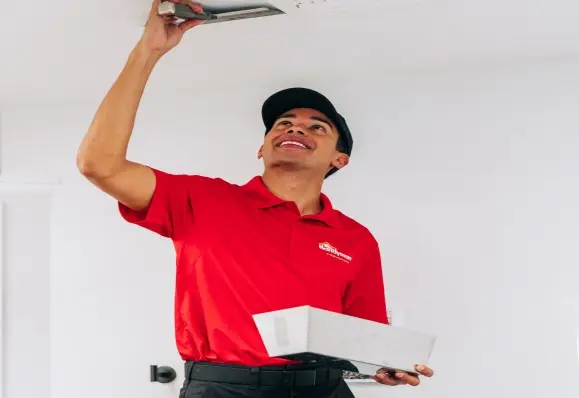 Our drywall ceiling repair process begins with a thorough investigation to identify the underlying cause of the damage. We focus on remediation strategies to address the root problem effectively. By identifying the source, we can implement appropriate solutions that result in a beautifully finished ceiling and prevent future damage from the same cause.
Drywall Crack Repair
Do you have cracks in your drywall? How big are they, and what is the cause? These are some of the answers we work towards when doing drywall crack repair services. After exploring its source, we will patch the crack so the drywall looks new again.
Drywall Hole Repair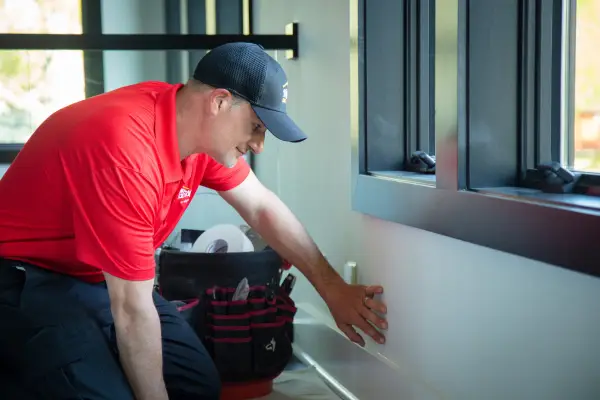 Our drywall hole repair services encompass patching holes of any size, ensuring a seamless finish. Whether you're dealing with a small or gaping hole in your drywall, we understand the importance of remediation. Such gaps can expose plumbing, electrical wiring, and other potential hazards, making prompt repairs crucial for safety and aesthetics.
Drywall Installation and Finishing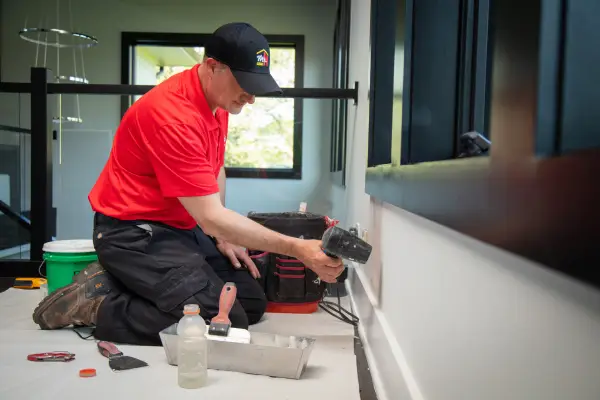 From sanding to mudding and more, we do it all for our Arlington, Mansfield, and Grapevine customers. With our installation and finish work, you will get the look you seek with our drywall services. The goal is to fix the drywall and leave your house as clean as before the job began.