Landscape Lighting for Your Home
The outside of your house makes an important first impression, so keeping the exterior of your home clean and in good repair is essential. . Exterior home cleaning services and repairs from Mr. Handyman can take your home's curb appeal to another level. When your home exterior looks its best, you enjoy coming home more, help keep your neighborhood looking sharp, and enhance the appearance of your home when it's time to sell.
We're sorry. We don't currently provide service to
We need a little more information.
Your address allows us to provide you with the best service possible:
Call us directly at
Call phone number
(844) 639-1739
Tell us where you're located.
Tell us where you're located.
How can we help you?
---
or choose from the popular services for change
Your Preferred Date and Time
Select your preferred date and time and we'll get in touch with you to confirm!
We found Electrical Services for zip code
Mr. Handyman of
Locally Owned and Operated
View Local Website or call
phone number(214) 516-7817
We are sorry Electrical Services are not offered for zip code
If you would like to check out other services offered through your local Mr. Handyman, click the button below:
Mr. Handyman of
Locally Owned and Operated
View Local Website or call
phone number(214) 516-7817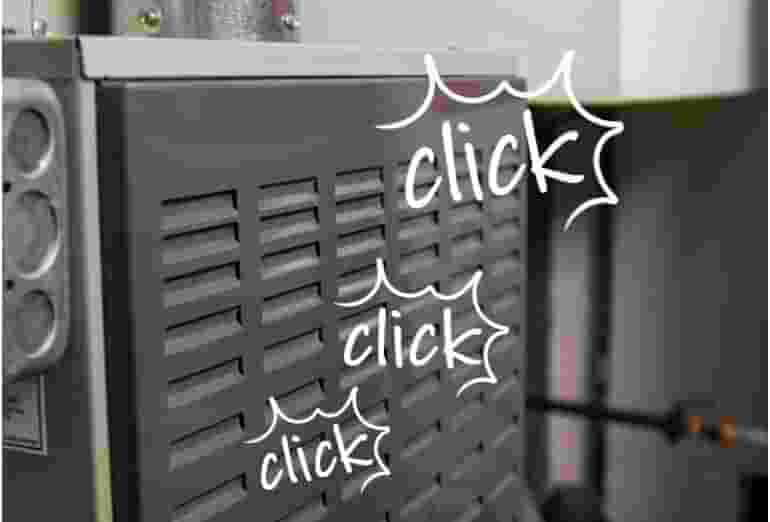 Share this on social platform