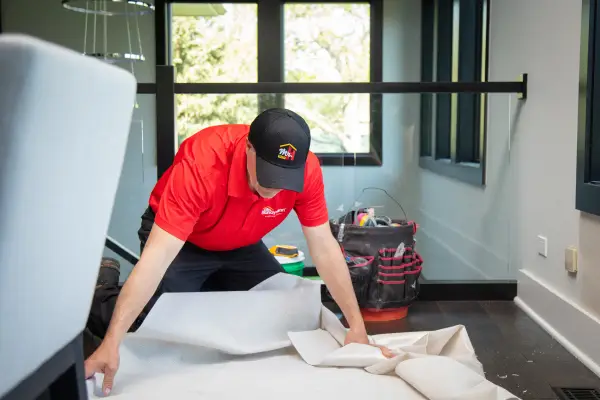 Need a drywall repair fast? Don't give up on your weekend! Mr. Handyman® of Everett is here to get the job done. We're a trusted national franchise with local coverage, and our professionals have an average of ten years of experience. We arrive on time, do the job right on our first visit, and clean up afterward. Even better, everything's backed up with our Neighborly Done Right Promise™ for total peace of mind.
Drywall Repair Services
Drywall repair can be tricky to get right. Sometimes the damage is extensive, or there are signs of bulging, which can indicate a problem with dampness. Don't worry. Your Mr. Handyman will assess the situation and repair drywall issues quickly so that you can get on with your life. Our experts handle everything from home repairs to improvements, so you're safe.
Drywall Ceiling Repair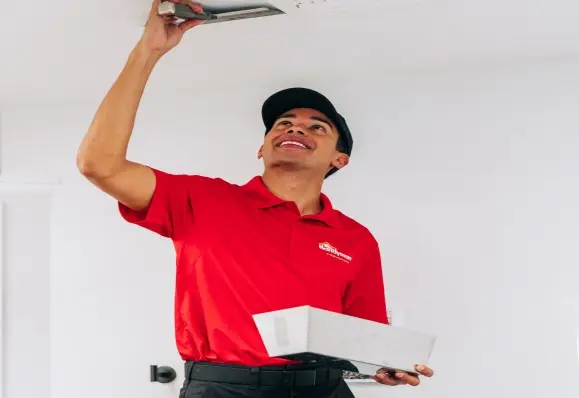 No one wants to spend their free time balancing on a ladder! That's why Mr. Handyman of Everett is only ever a call away for that drywall ceiling repair job! Whether your damaged ceiling needs a patch, meshing, or structural work, we'll do the job with full insurance to protect you and your property.
Drywall Crack Repair
Ignoring a crack on your wall is not advisable, as it can worsen over time and lead to paint chipping and flaking. At Mr. Handyman, we understand the importance of addressing such issues promptly. Our team of skilled drywall experts specializes in high-quality crack repair services. We fix the visible crack and investigate any underlying causes to prevent future damage. Don't underestimate the impact of a small crack – get a professional drywall crack repair and safeguard the integrity of your walls.
Drywall Hole Repair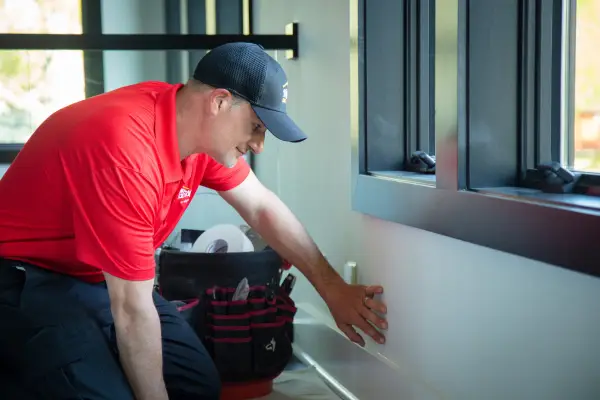 Whatever type of drywall you have, our experts are on hand to deliver fast and effective drywall repair services, with professional plastering, sanding, and finishing so that your house looks as good as new.
Drywall Installation and Finishing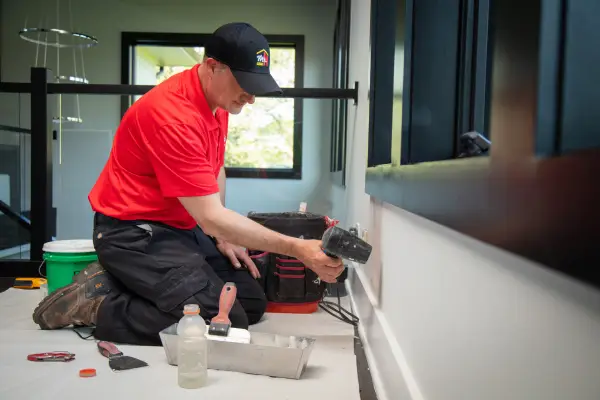 Sometimes damaged drywall needs replacing, which can be complicated and messy. That's why Mr. Handyman arrives in branded vans and with the skills, equipment, and experience to get everything done quickly and to the highest standard.

Find out why nearly a million US customers have trusted their local Mr. Handyman to deliver their home DIY, repairs, and improvement services since 1996! Call us today or go online to schedule an appointment today!