When you need drywall repair or installation in the Pittsburgh East Suburbs and Greensburg, you can rely on Mr. Handyman. For complete drywall installation, finishing for large projects, remodeling jobs, putting on a new addition in your home, or simply finishing a garage, your local Mr. Handyman is the solution to all your drywall problems!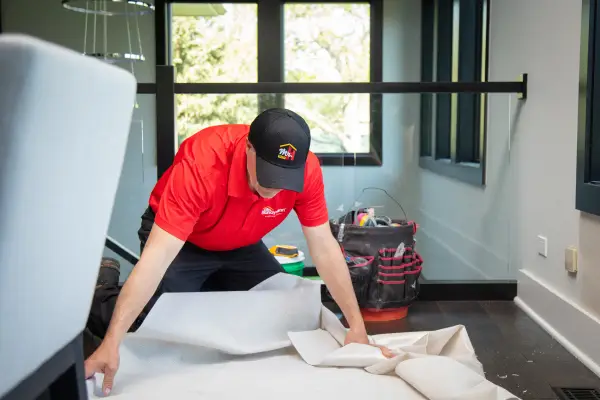 Drywall Repair Services
You may need help with drywall issues in Pittsburgh East Suburbs and Greensburg for several reasons, and Mr. Handyman can help with all of them, including:
water damage
damage caused by pets or children
holes from door knobs
holes or gashes from furniture moving
holes and gashes from picture hooks, screws, nails, and drywall anchors
and more
Drywall Ceiling Repair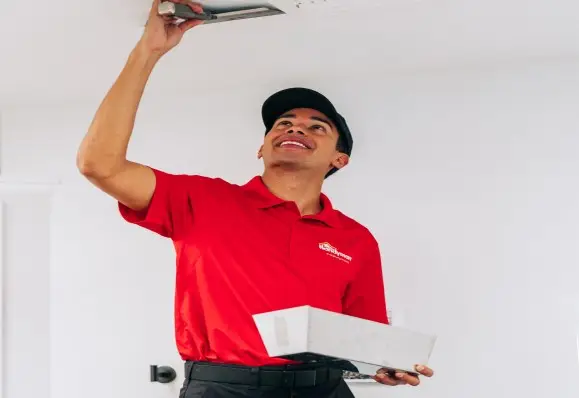 It's quite common for drywall damage to occur on the ceiling. This may happen when ceiling fixtures are changed or moved. Ceiling drywall damage also frequently occurs from water leaks from an upstairs bathroom or laundry facility or a roof leak that has found its way downward. No matter why the problem occurred, Mr. Handyman can take care of all drywall ceiling repairs, including assessing the likely cause.
Drywall Crack Repair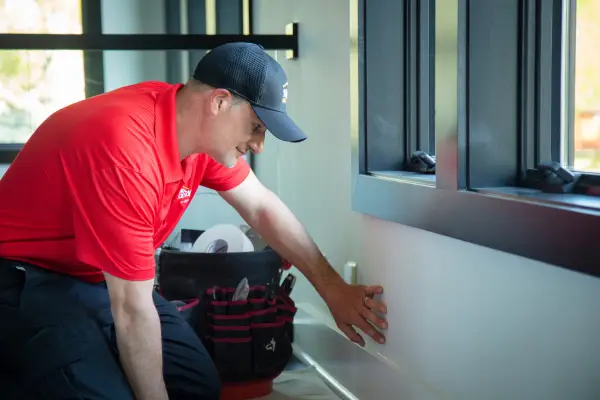 The most common reason drywall cracks appear on walls is that buildings settle over time. Since the drywall is attached to the studs, the natural settling causes stress on the drywall, which can lead to cracks appearing. Our experienced team can repair drywall cracks so you can enjoy a nicely finished wall again.
Drywall Hole Repair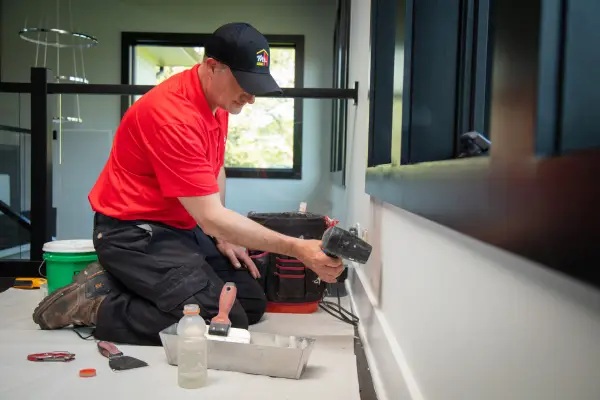 Drywall holes can make walls look shabby and unattractive. Most commonly, drywall holes occur because people hang things on the walls and remove them without filling them in. This often happens in residential rental units, but it can occur anywhere. Drywall holes also happen from accidents, which often results in larger holes that are even more unsightly.
Drywall Installation and Finishing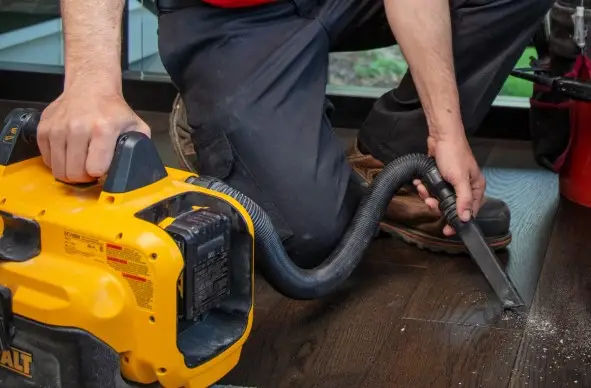 Mr. Handyman of Pittsburgh East Suburbs and Greensburg can handle all your drywall installation and repair needs. To experience the quality of our work and customer service, call us today or go online to schedule an appointment. We look forward to helping you!