Wondering how to repair drywall in your home? Given the attention to detail and high-level skill required to complete drywall repair, it's vital that you call in a professional to get the job done right. At Mr. Handyman serving Vero Beach and Jupiter, we're here to help.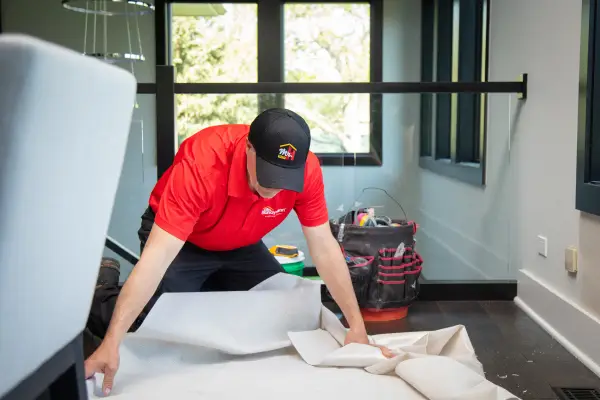 Drywall Repair Services
If you need drywall repair services to restore your home, we're here to help. From ceiling repair to drywall finishing, our professionals can do it all.
Drywall Ceiling Repair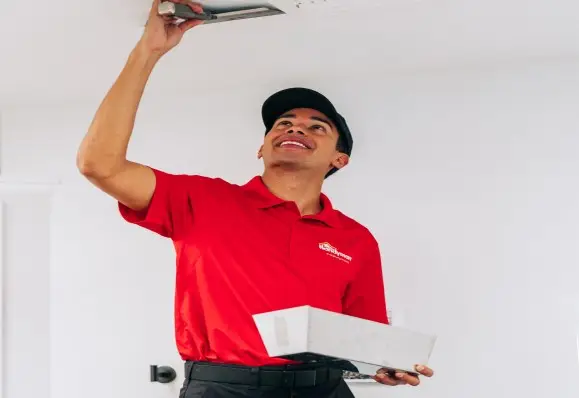 If you need drywall ceiling repair, you'll likely need a drywall lift to complete the job correctly. Our pros will be able to use high-level techniques that will stop your ceiling from developing cracks, allowing you to rest assured that your ceiling repair will last for years.
Drywall Crack Repair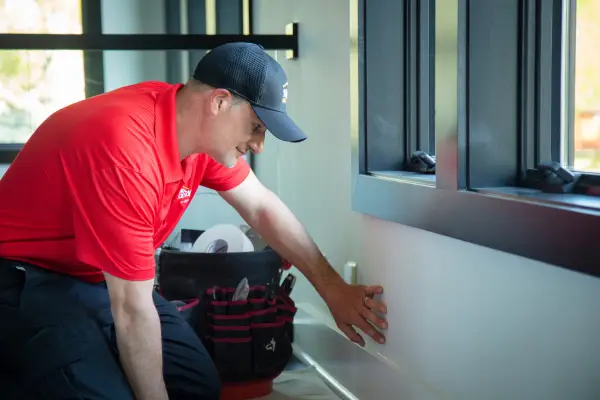 Sometimes, cracks in drywall occur over time and are an expected part of home ownership. Completing drywall crack repair can be challenging, especially if the cracks are in hard-to-reach areas of your home. At Mr. Handyman, we'll work to repair the crack fully, making the damage invisible.
Drywall Hole Repair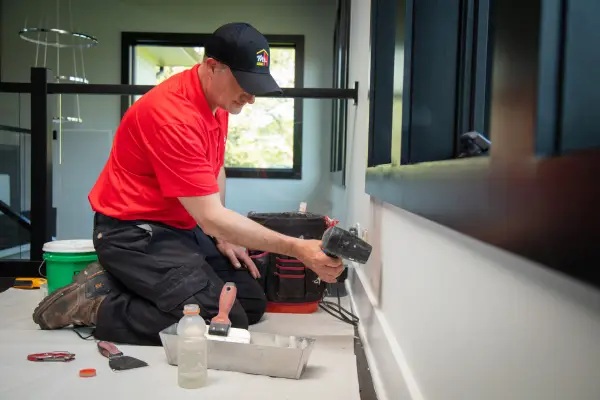 Trying to go through the process of drywall hole repair on your own can be frustrating. Whether you're trying to spackle, patch, or replace a damaged drywall area, it can be tough to get it just right. We're here to help you with your drywall hole repair needs, whether you're dealing with a small hole that needs to be patched or a large damaged area that requires more extensive work.
Drywall Installation and Finishing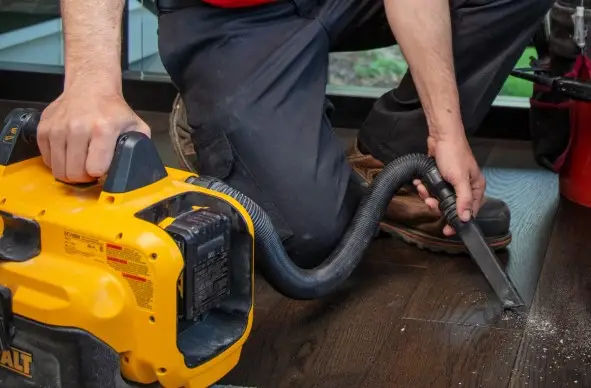 Drywall installation takes the knowledge and skill of a trained professional. At Mr. Handyman serving Vero Beach and Jupiter, we're here to help you make your new build, addition, or renovation perfect, one step at a time. If you're ready to install and finish drywall, we're excited to talk to you about your project. Reach out to us today and experience our Neighborly Done Right Promise™, which ensures high-quality drywall repairs and peerless customer satisfaction standards.