Give The Perfect Gift - Mr. Handyman Gift Certificate
Mr. Handyman gift certificates are a perfect last minute gift!

Ordering is simple and fast, taking fewer than 5 minutes!

You will receive your gift certificate immediately via email, which can be printed or forwarded to the recipient.

If desired, you can have the certificate delivered directly to your lucky recipient now.

Certificates are redeemable at all Mr. Handyman locations.
Purchase Gift Certificate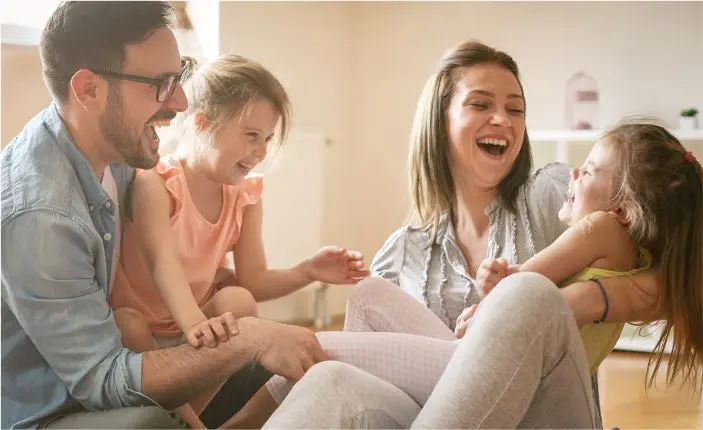 Please enter the ZIP code where the recipient will have service performed.
Good news! Your recipient has a local Mr. Handyman location.
We could not find a local Mr. Handyman with the provided ZIP Code. Please try searching for another location.
ZIP/Postal Code
Check ZIP/Postal Code