Maintaining your home's drywall may require professional repair and installation services, especially if you have moisture buildup or poor ventilation throughout your home. For quality drywall repair and installation, you can depend on Mr. Handyman of West Hartford, S. Windsor, and Newington!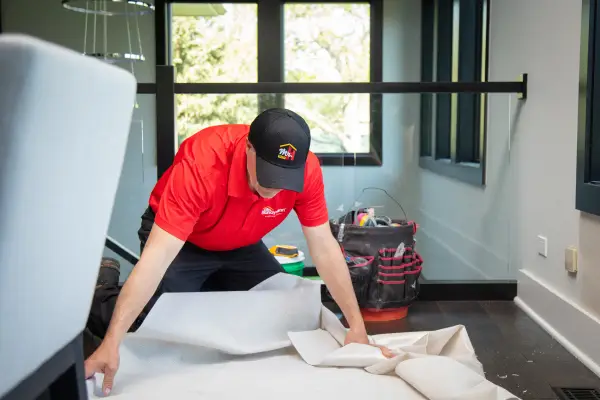 Drywall Repair Services
If you need to repair drywall cracks or holes in your walls and ceiling, turn to Mr. Handyman to make sure the job is done properly. We'll find the underlying cause of the problem and address it so it doesn't happen again. No matter what you require, whether it's basic patching, replacing a section, sanding, finishing, or completely new drywall, we're here to help.
Drywall Ceiling Repair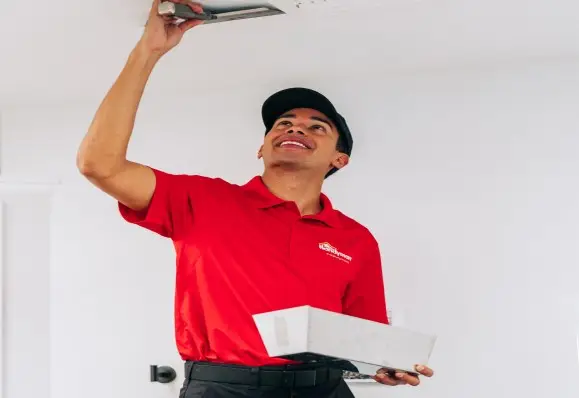 Over time, it's common to find cracks in the ceilings of homes, whether caused by structural issues or regular wear and tear. Our experts can perform the required drywall ceiling repairs, addressing underlying problems and restoring your ceiling to its original condition.
Drywall Crack Repair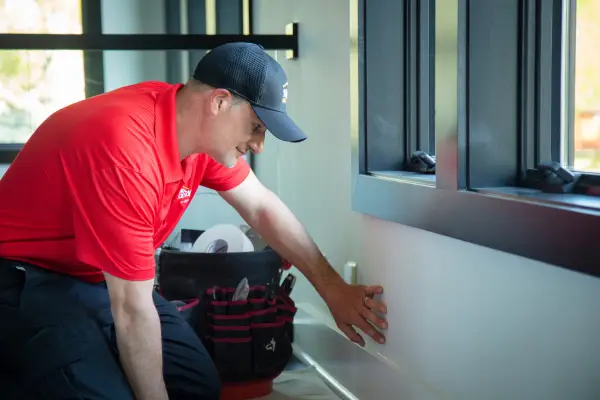 As time passes, you may discover cracks in various areas of your drywall throughout your home. Cracks may be caused due to your house settling, moisture, dryness, or poor ventilation. Our drywall pros can help to identify the root cause of cracks and update the drywall in your home, making it structurally sound and looking as good as new.
Drywall Hole Repair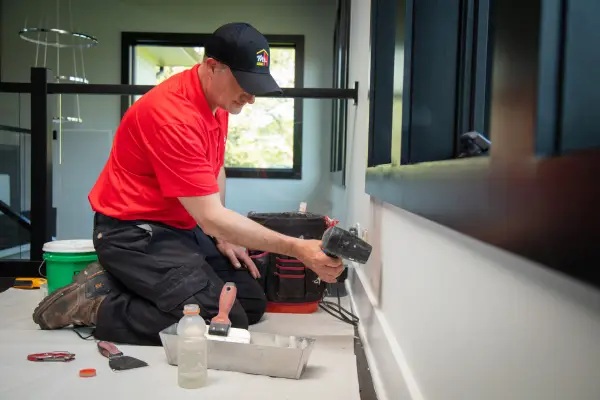 If you've found a hole in drywall, whether from kids playing or furniture accidents, our experts can assess the situation and provide the best repair solution. We can remove the damaged area and restore it by patching or replacing the drywall as needed.
Drywall Installation and Finishing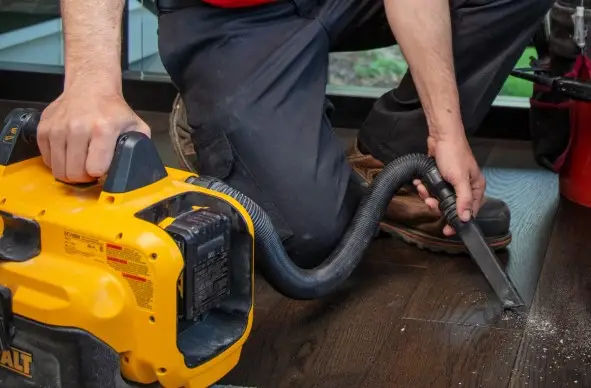 If you're a homeowner in Newington, South Windsor, or West Hartford and have discovered cracks or holes in your drywall, reach out to Mr. Handyman for installation, repair, and finishing services. Whether you need a small patch job or all the drywall in your home replaced, we can get it done. We also offer a number of related services, including painting, carpentry, and electrical. Call Mr. Handyman to schedule an appointment today!