Repairing drywall can be time-consuming, and DIY projects can leave the wall showing visible evidence that it was just fixed. Instead of struggling with a DIY project to repair drywall, contact the experts at Mr. Handyman of Western Wake County to handle the project. We specialize in various local services, including drywall repair, installation, and finishing services.
And to ensure your confidence in our work, we offer a
Neighborly Done Right Promise™
. If the work is not completed to your satisfaction, just call us and we'll come back out and make it right, at no extra charge. Our experts have an average of ten years of experience on the job, so we'll get the job done right!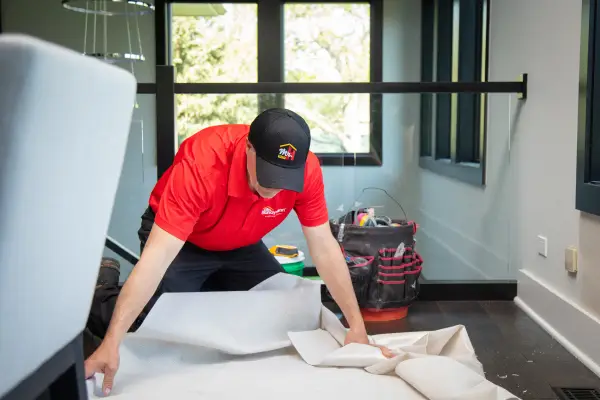 Drywall Repair Services
Drywall damage affects the beauty of your home, especially when unsightly wires and pipes are exposed. The service professionals at Mr. Handyman of Western Wake County offer drywall repair services to restore the natural beauty of your home by making drywall damage disappear.
Drywall Ceiling Repair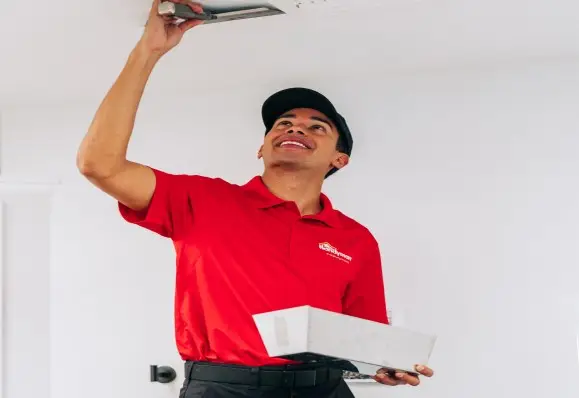 Does your ceiling have unsightly cracks spidering across the surface? Or have you recently relocated a ceiling light or fan? Either of these can cause unsightly damage to the ceiling, which may be challenging to fix as a DIY project. Calling Mr. Handyman of Western Wake County provides you peace of mind that our drywall ceiling repair service will help make the ceiling look fresh and smooth.
Drywall Crack Repair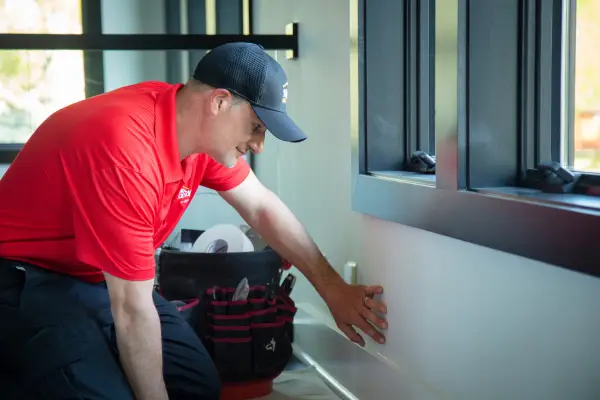 Cracks are common; the most common cause is the drywall getting wet and then drying. If this occurs repeatedly, your drywall is at risk of cracking. However, because we know there is always something more behind drywall damage, the service professionals at Mr. Handyman of Western Wake County look for all explainable causes to provide expert drywall crack repair and help prevent the damage from occurring again.
Drywall Hole Repair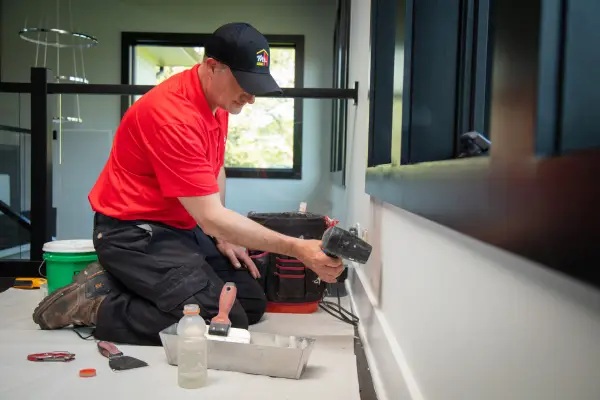 Accidents often occur when you least expect them, so Mr. Handyman of Western Wake County is ready to help with your drywall hole repair needs. Our service professionals will remove damaged drywall, patch the hole, sand the surface, and provide all the finishing touches, including painting. When we are completed, no one will know there was once a hole in your wall.
Drywall Installation and Finishing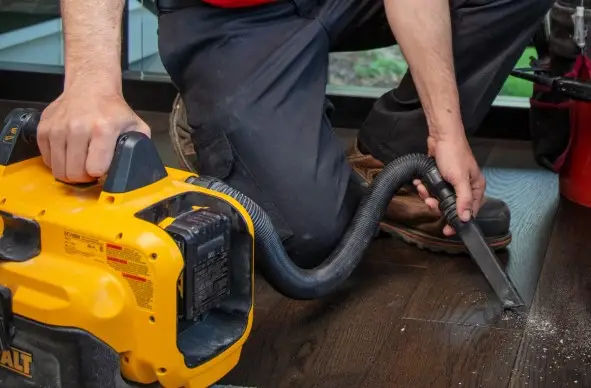 Freshening up a space in your home or doing a complete remodel may require new drywall. Mr. Handyman of Western Wake County offers drywall hanging services, including installing and finishing touches, sanding, painting, and reinstalling crown molding or baseboards.