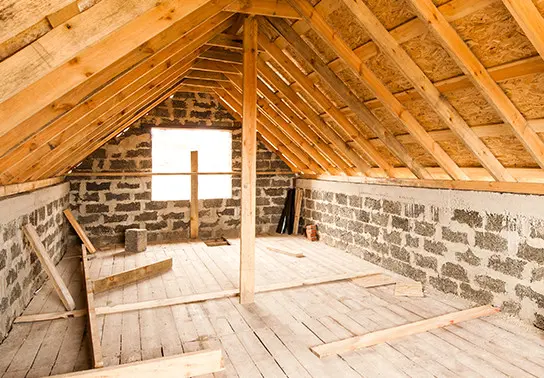 Even when you live in a more laid-back community like Stratmoor, CO, you probably still lead a hectic life if you commute to Colorado Springs regularly to work and run errands. Many homeowners and families have this busy lifestyle, which is absolutely normal until you realize that you're falling behind with seasonal home maintenance and repairs. Perhaps that long-awaited kitchen remodel never took off because you didn't find the time to execute the planning process.
The expert technicians at Mr. Handyman of Colorado Springs, S Littleton and Parker understand you too well and are here to offer you reliable Stratmoor handyman services to help manage maintenance jobs, minor home repairs, and a wide range of other professional handyman services to maintain and even enhance your indoor living comfort and safety. Keep on reading to learn what your local Stratmoor handyman near me can complete for you!
Stratmoor Handyman For Property Maintenance and House Repairs
Mr. Handyman believes that each property owner, residential and commercial, needs a trusted Stratmoor handyman on their speed dial for any last-minute indoor repair, seasonal outdoor maintenance, or comprehensive remodeling service needs. With a qualified handyman, Stratmoor, CO homeowners will benefit from a full service from start to finish and that includes a formal consultation, detailed inspection and the initial service requested. Our Stratmoor handyman service technicians specialize in maintaining residential and commercial properties by providing quality services that include:
DRYWALL REPAIR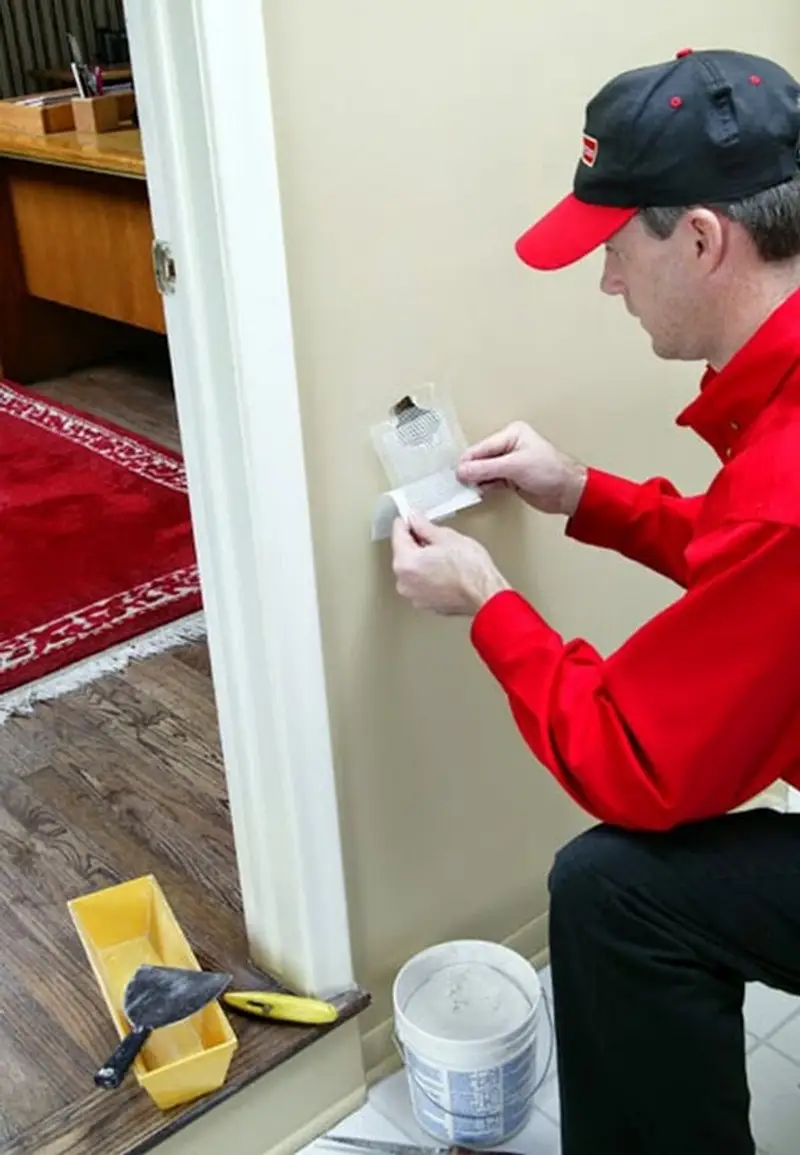 As the most popular interior wall design, drywall is cost-effective, easy to install, and highly durable. Despite its major qualities, it's not bulletproof or waterproof and small signs of damage should be inspected closely. Our professional Stratmoor handyman has completed numerous drywall repairs throughout the Colorado Springs area, from fixing popped nails to patching holes and replacing drywall panels. Besides accidents, such as moving furniture or slamming your doors too hard, there are other damage causes to consider. Home settlement and shifting soil are the leading causes of foundation cracks and could also show in the forms of vertical cracks on interior walls. Our expert Stratmoor handyman will always go the extra mile to check for underlying issues.
DECK MAINTENANCE AND REPAIR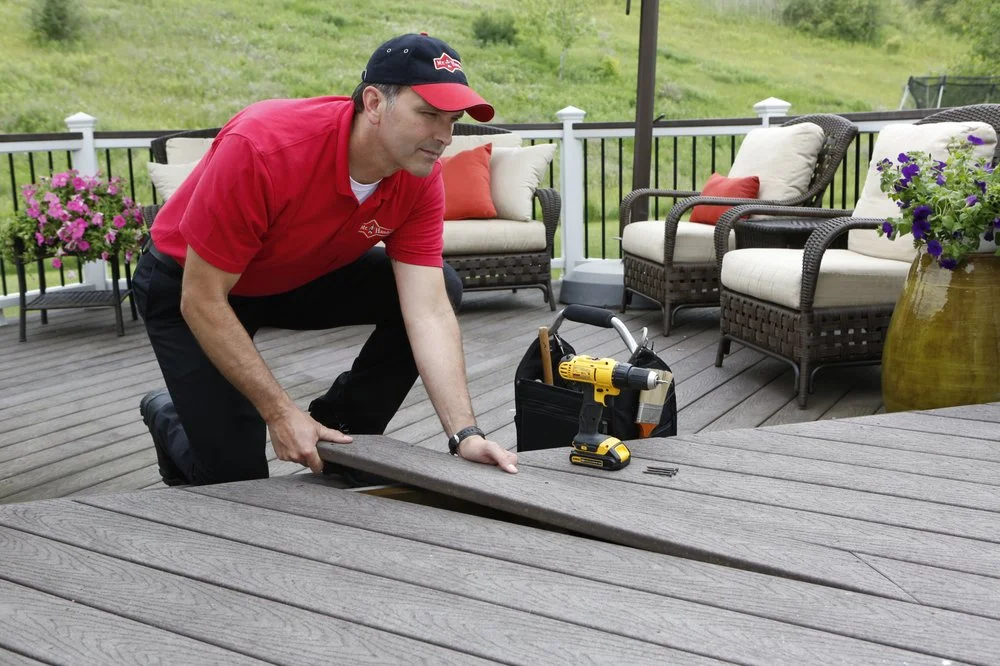 After every winter season, you probably look forward to spending time in your favorite outdoor living space, which is your deck. Winters can be brutal to your exterior systems: ever-changing temperatures and humidity levels are the leading problems that cause damage to wood structures unless you remember to properly maintain them periodically. Our Stratmoor handyman recommends a thorough inspection of your deck before you plan your next barbecue or gathering. Deck boards may need pressure washing, sanding and sealing, railings may need tightening and new screws and bolts. You'll never know whether you need deck repair until you hire an experienced handyman. Stratmoor, CO homeowners can expect us to also complete efficient repairs to restore their deck's safety, comfort, and aesthetics!
Your Stratmoor Handyman Near Me Has A Lot More To Offer!
When you hire our highly-rated local pros for expert Stratmoor handyman services, you will be guaranteed quality workmanship that is covered by our Done Right Promise®! That is how much Mr. Handyman values customer satisfaction!
Ceiling fan installation
Tile services
Crown molding installation
Soffit and fascia repair
Fence repair
Bathroom remodeling
Commercial handyman services
And much more!
Looking For a Stratmoor Handyman Near Me?
Contact our excellent customer service team today to schedule an appointment with your local Stratmoor handyman team! Mr Handyman of Colorado Springs, S Littleton and Parker proudly serves our local communities, including nearby neighborhoods, such as Black Forest, Castle Pines, and Larkspur.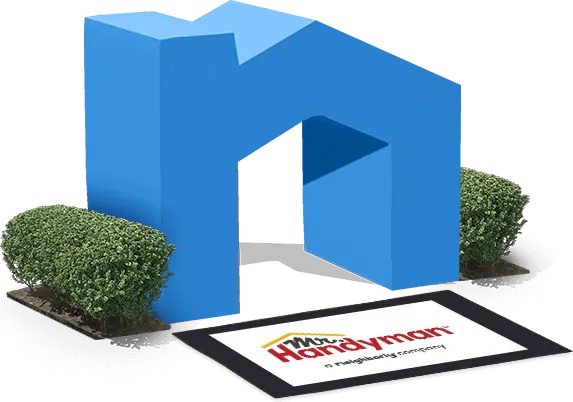 Neighborly®
Mr. Handyman is a Neighborly Company. Handyman repair services are one of the many home maintenance solutions available to you through Neighborly. At Neighborly, we are committed to being there for all your home service needs.
Learn More About Neighborly