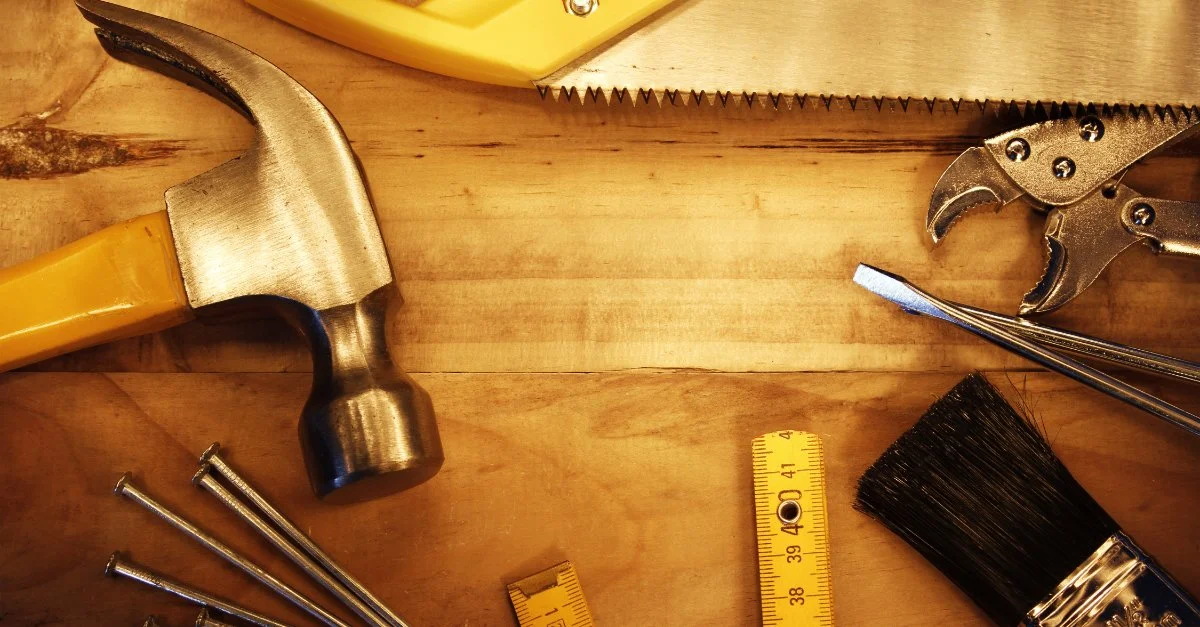 As a popular suburb of St. Louis, Fairview Heights is ranked as one of the best places to live in St. Clair County. The sparse suburban feel and nearby amenities and parks have attracted many young professionals and families to settle in a beautiful home here. That said, the majority already owns their property and work hard at maintaining it, along with other responsibilities that may be best left to a qualified handyman. Fairview Heights, IL properties need seasonal maintenance, and minor home repairs are essential in keeping your property in shape whether you're a new homeowner or have owned your place for quite some time.
It's not always easy to check out every single corner of your property's interior and exterior, but having a seasonal checklist will definitely help you stay on top of the most important tasks. If you are strict with your spring cleaning routine, you will likely have a to-do list for any indoor jobs that include wall scrubbing, decluttering and small paint jobs. When done, the last thing you want is to think about the outside as well.
Depending on your outdoor living space, you might not think you have all too much to worry about until you see a leaky rain gutter section or splintered wood on your deck. If you're not a specialist in damage detection and worry about your outdoor material, you can rely on your local Fairview Heights handyman from Mr. Handyman of Metro East for a trusted diagnosis.
As a locally owned and operated business, we are here to provide you with excellent workmanship and dedicated customer care. We only hire service providers who have passed their background checks and drug screens, bringing many years of experience in home maintenance, repair and improvement services. Our team is proud to be your one-call solution for common handyman services that include a wide range of jobs, from floor installation to drywall repair to siding replacement. You can expect our uniformed team to arrive on time in a clearly marked van, ready to get the job done.