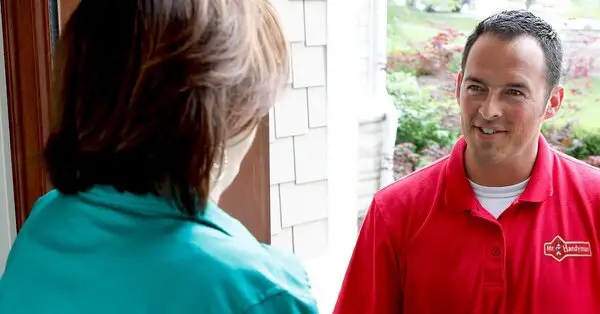 With lovely, tree-lined streets, easy access to shopping amenities, and a small-town, neighborly vibe, Swansea is one of the Metro East area's best-kept secrets. It's the perfect place to get away from it all and raise a family or just savor your retirement years. The community of homeowners in Swansea, IL is, overall, composed of people who are rightfully proud of their residential and commercial properties, and take care to ensure they are looking beautiful and functioning well. However, that's easier said than done—which is why many homeowners in this area find themselves searching for a "Swansea handyman near me."
According to the way we organize our societies, each individual has their own specializations and abilities that they tend to focus on. Since nobody can know or do everything, we rely on each other to fill in the gaps and handle the work we simply don't have the expertise, equipment or free time to deal with. Home repair, improvements, and maintenance services are no different. You're busy with your own family and work commitments, so it makes perfect sense that you may not be able to take care of every last repair and maintenance chore around your home, from rotting porch planks to cracks in your drywall. If it feels like your to-do list is getting out of control, just pass it on to your local, qualified Swansea handyman team, and we'll get everything crossed off with efficient service and top-quality workmanship.
Need a dependable, capable Swansea handyman to take some of the burdens of repairs and home maintenance off your shoulders? The reputable team of service professionals at Mr. Handyman of Metro East have decades of combined experience in repair and remodeling trades, including plumbing, electrical, and carpentry. We treat our customers like family and take pride in going the extra mile to ensure the results of our work meet or even exceed your expectations.