Thinking about renovating your home? Working on a new project? If you're struggling to figure out how to repair drywall in your home or business, it's smart to reach out to a professional to get the job done right. From having the proper tools and materials to applying years of expertise and hands-on experience, our team at Mr. Handyman serving South Palm Beach is here to help make your home stable.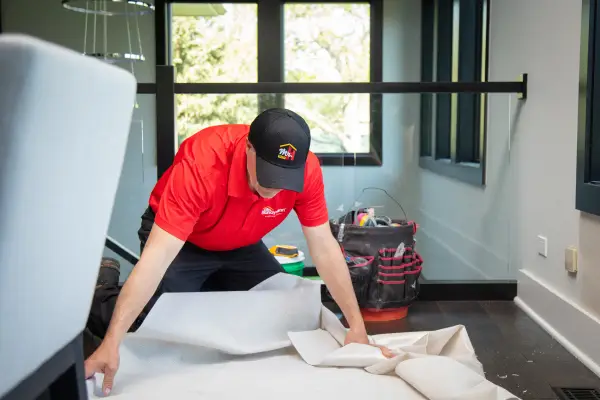 Drywall Repair Services
Drywall repair can boost the value of your home, and taking care of drywall repairs early on can help stop small issues from becoming larger problems. At Mr. Handyman serving South Palm Beach, we're here to work with you on every step of your drywall needs, from installation to patching up problems.
Drywall Ceiling Repair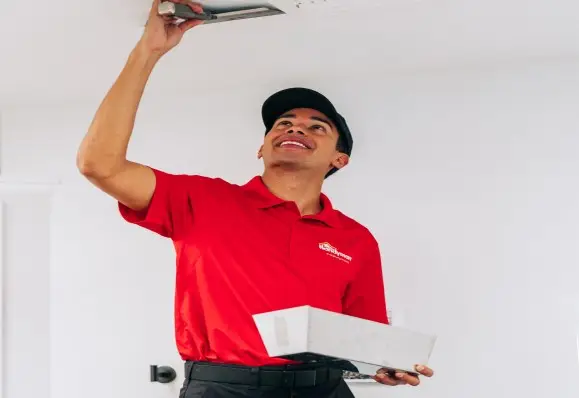 Repairing ceiling issues can be tricky, so it's helpful to let a drywall ceiling repair professional ensure the job gets done right. At Mr. Handyman serving South Palm Beach, our trained pros will inspect your ceiling issue and create a plan to ensure that your issue is fixed—for good.
Drywall Crack Repair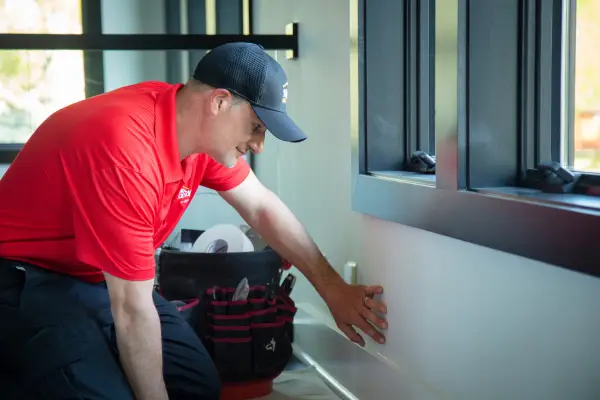 Drywall crack repair can be a tough job, but for many homeowners, it's a fact of life. Whether your cracks are due to drywall being installed too quickly or have simply developed due to your home settling over time, it's essential that you have drywall cracks repaired. We can help.
Drywall Hole Repair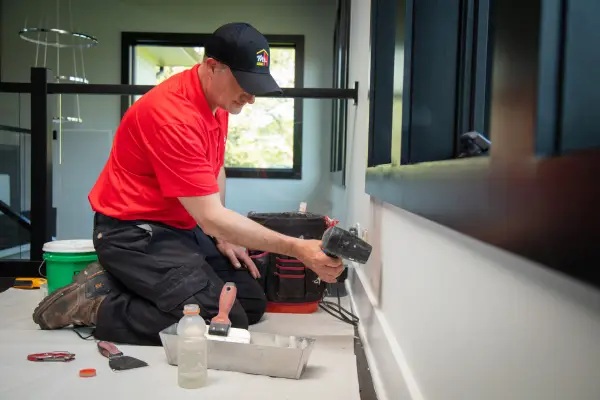 It's easy to create a hole in your drywall. If you have a hole in one of the walls in your home, going through the drywall hole repair process with a trained professional will save you a lot of time, headaches, and money. At Mr. Handyman, we'll determine what type of repair your drywall needs (whether it's a simple patch or a replacement job) and restore your wall to its original look.
Drywall Installation and Finishing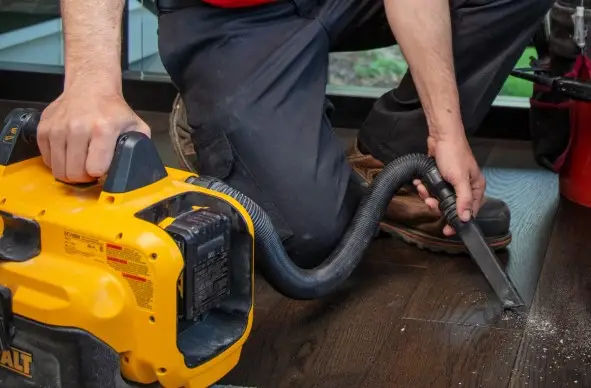 Putting an addition on your home? Going through a renovation project? Our team will install and finish your drywall with the professional precision you expect. We'll even take care of the finishing work, including sanding, spackling, and painting. If you're ready to install new drywall in your space, reach out to Mr. Handyman serving South Palm Beach today to learn how we can help.