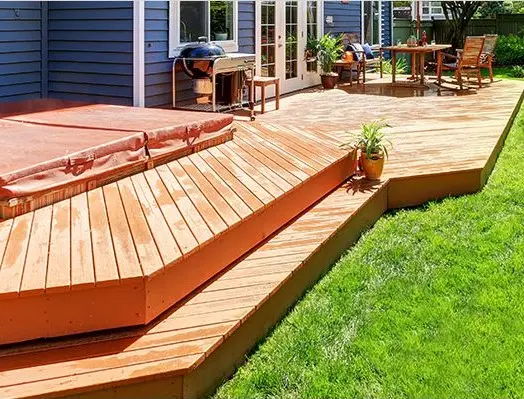 Repairs, Maintenance, Installation
Decks and patios can last for decades with regular maintenance and repairs. Here, find tips and ideas about common deck and patio improvement projects that keep decks and patios comfortable, functional and stylish. These big picture overviews will help you understand the scope of each project and help you select the right materials.
Winterizing Your Deck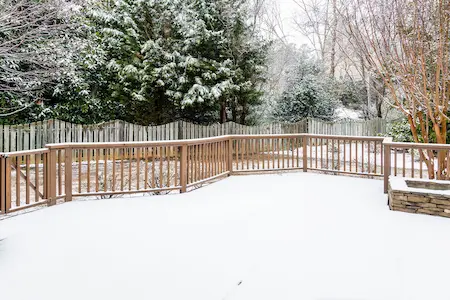 WINTER IS AROUND THE CORNER. WHAT CAN I DO TO GET MY DECK READY? Before you winterize your deck or complete any deck repairs, you first need to evaluate the situation. Walk around your deck and...
Read more
Decking Materials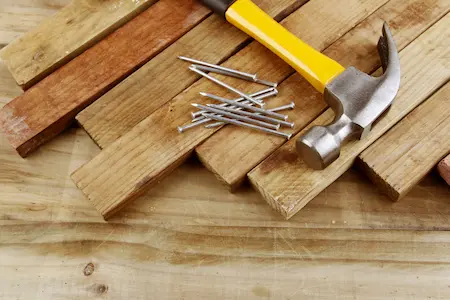 TYPES OF DECKING MATERIALS. Depending on the size and budget of your deck, there are many options for what type of decking material to use. Additional considerations should include deck maintenance...
Read more
Deck Party Tips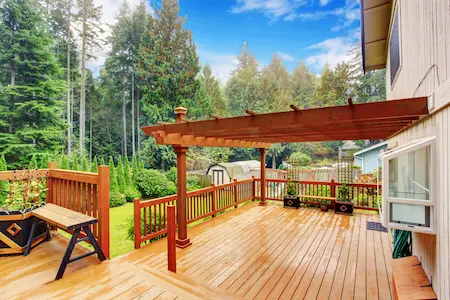 I'M READY TO HAVE A SUMMER PARTY. HOW DO I GET MY DECK READY? A deck can make all the difference in the overall impression your summer party makes. With a fresh stain or deck repair from the...
Read more
Deck Staining Tips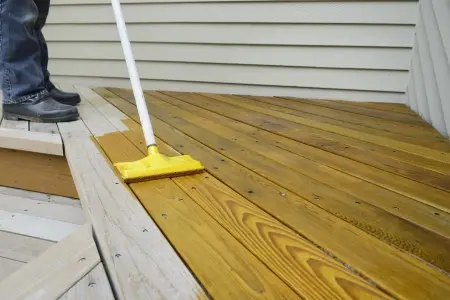 Deck staining should be done every three to four years to protect your deck from splintering, to keep it looking great and to make sure it gives you the 20 years of enjoyment it should. Since you'll...
Read more
Budget Deck Repair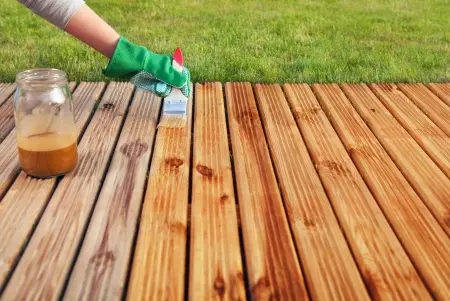 Decks don't have to be as expensive as they look. For budget deck repair and expansion, keep in mind these helpful hints from the deck repair experts at Mr. Handyman. Expanding the deck - If you think...
Read more