Why Hire Us:
SE Bellevue Gallery
Mr. Handyman of Southeast Bellevue Take a look at some examples of our residential and commercial installation and repair work.
We're sorry. We don't currently provide service to
We need a little more information.
Your address allows us to provide you with the best service possible:
Call us directly at
Call phone number
(425) 276-6344
Tell us where you're located.
Tell us where you're located.
How can we help you?
---
or choose from the popular services for change
Your Preferred Date and Time
Select your preferred date and time and we'll get in touch with you to confirm!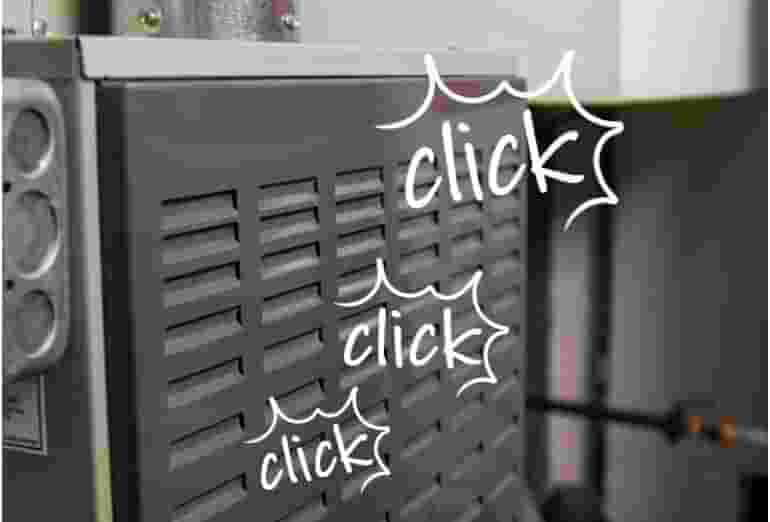 Share this on social platform