Get solutions for your drywall repair problems, so you can have peace of mind and restore your home's integrity. Mr. Handyman offers a wide range of drywall repair services to Palm Harbor, Clearwater, and Largo residents, ensuring their spaces look great and function properly. Our Neighborly Done Right Promise™ assures customers of satisfactory results. If something is not up to your standards, we will return to make it right. Let us use our years of experience and know-how to provide exceptional results.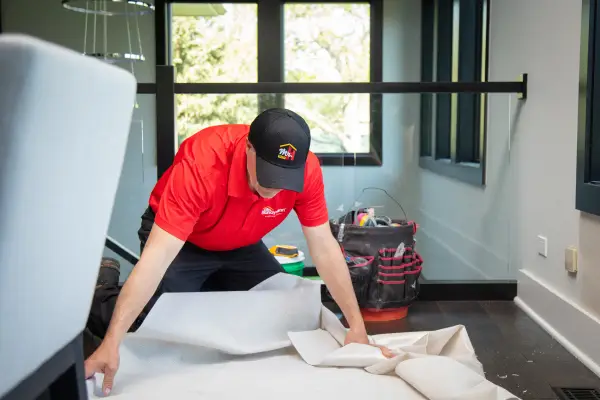 Drywall Repair Services
If you need to repair drywall, getting access to qualified services is easy. Our team puts your satisfaction first and pays attention to the little things with every call. We get the job done right and clean up the mess after we finish, leaving your home good as new. Whether you have cracks and holes or need entire sections of drywall installed, we will make it look perfect again, so you don't need to hide anything.
Drywall Ceiling Repair
One of our many services is drywall ceiling repair. You may have holes, cracks, or other damage to your ceiling for many reasons, like excess moisture or poor ventilation. Our professionals can get the job done and make it look new again.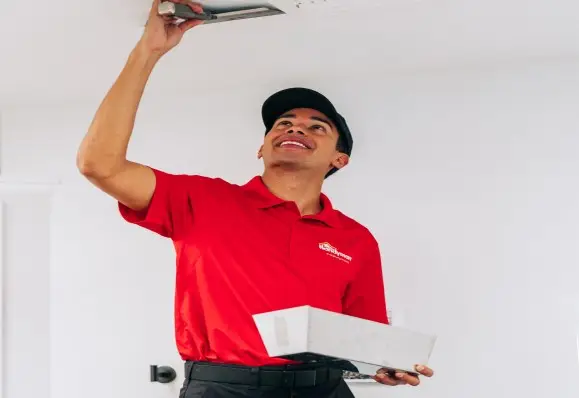 Drywall Crack Repair
Drywall cracks appear due to age or even damage from foundation issues. Our drywall crack repair service is top-notch. When your drywall is damaged, it can create other problems. Prevent further issues such as pests with our crack repair services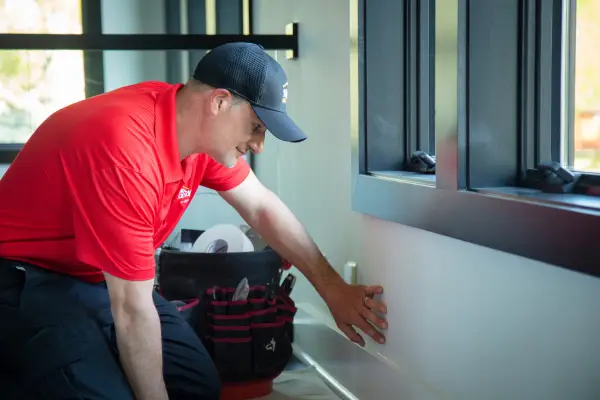 Drywall Hole Repair
Holes in your drywall let pests enter your space and encourage mold to grow in the walls of your home. Our experts will prevent those problems with our drywall hole repair.




Drywall Installation and Finishing
We offer a complete range of drywall installation and finishing options in addition to our other services. Call to schedule service today so your home can be restored once more. Speak to one of our team members to get answers to any questions or to learn more about the other repair options we offer in the area.