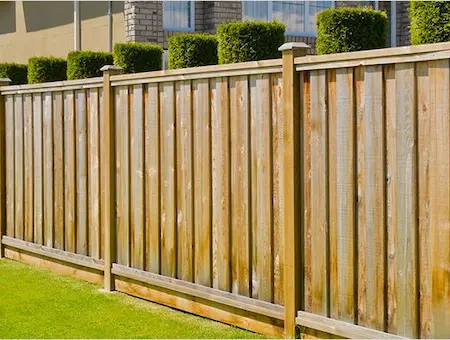 Gutters, Pressure Washing, Siding
Many exterior projects like gutter cleaning, siding repairs and replacing rotted wood in your soffits and fascia keep roofs, foundations, and frames safe from water damage. These and other exterior projects go a long way to improve curb appeal and protect your most valuable investment.
Combating Mold Growth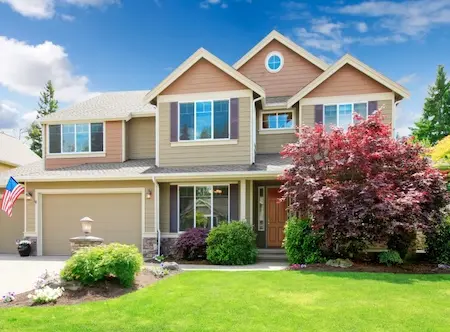 I HAVE MOLD ON THE SIDE OF THE HOUSE. WHAT IS IT AND CAN IT BE FIXED? The same mold and mildew fungi that sometimes grow inside homes can grow on the outside as well. The biggest factor is excess...
Read more
Furniture Assembly Tips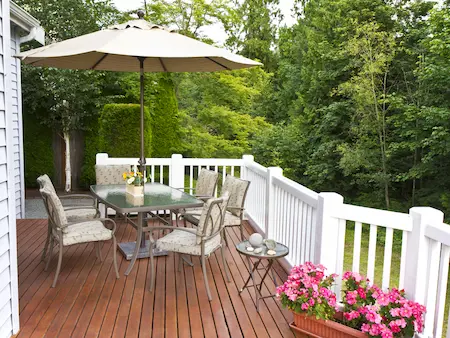 Self-assembled furniture has become very popular over the last decade, providing consumers with quality furniture options and big savings on labor costs. However, it also means that...
Read more
Wood Rot and Dry Rot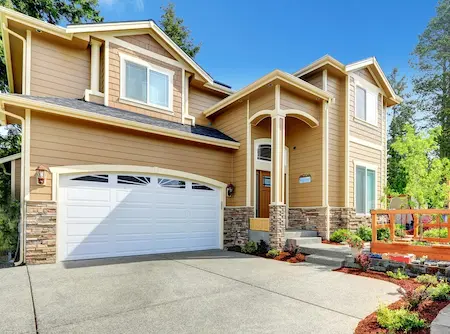 HOW DO I STOP WOOD ROT AND DRY ROT FROM DAMAGING MY HOME'S EXTERIOR? Occasional dry rot repair is a common need for homes, but nothing pays off like an ounce of prevention, and there are things you can...
Read more
Prevent Icy Gutters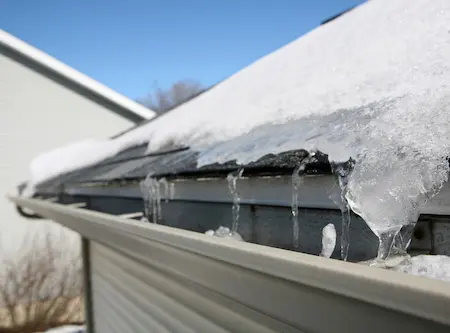 HOW DO I PREVENT ICE FROM BUILDING UP IN MY GUTTERS? Icy gutters don't have to be part of the winter season at your home. It all starts with preparation before the cold weather rolls in, eliminating...
Read more
Fire Pit Advice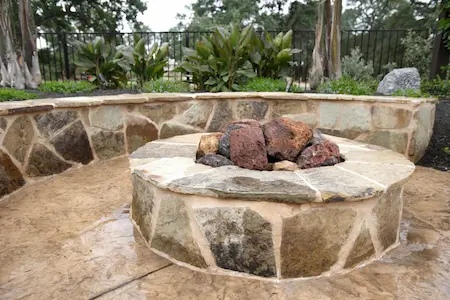 WHAT ARE THE DOS AND DON'TS OF FIRE PITS? Always check your municipal fire pit rules first. Several towns and cities don't allow open fires within their limits. If you find a fire pit is fine with...
Read more
Does Your Siding Need Repairs?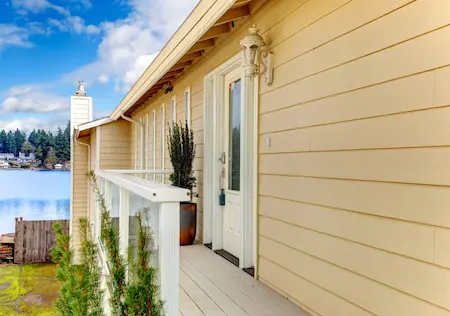 WHEN DO I NEED TO REPAIR MY SIDING? Even though siding is designed to last decades, no matter if it's made of wood shingles or clapboard, stucco or brick, vinyl or aluminum, siding eventually gets...
Read more
Diagnosing Storm Damage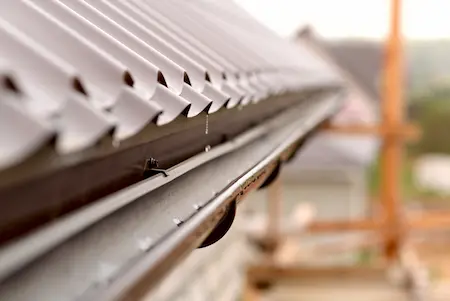 We had a terrible storm. How do i diagnose damage? Start with this checklist of commonly damaged areas during severe storms from the experts here at Mr. Handyman...
Read more
Gutter Maintenance Tips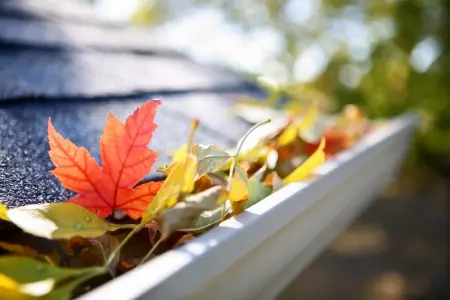 To avoid major repairs, you'll need to keep up with regular cleaning and maintenance of your home's gutter system. Below are answers to commonly asked questions that will give you some overall good...
Read more
Types of Gutters
Whether you're a new homeowner or renovating a home you've had for years, there are several items you need to consider when choosing the type of gutters you'll add to your home's exterior. These...
Read more
Curb Appeal Tips for All Yard Types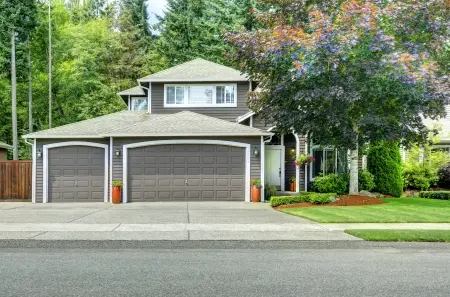 Retaining Walls, Gutters, Wood Decks, Patios & Utilizing Steep Yards. Getting the most curb appeal out of your yard is a worthy goal for any homeowner. Some of us have the cards stacked against us in...
Read more
Uses for Pressure Washers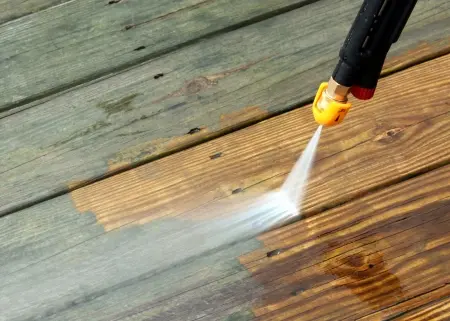 In industry settings, pressure washers are used for de-icing planes, cleaning railroad freight cars, and sanitizing food processing equipment. For homeowners, the uses of pressure washers beyond decks...
Read more