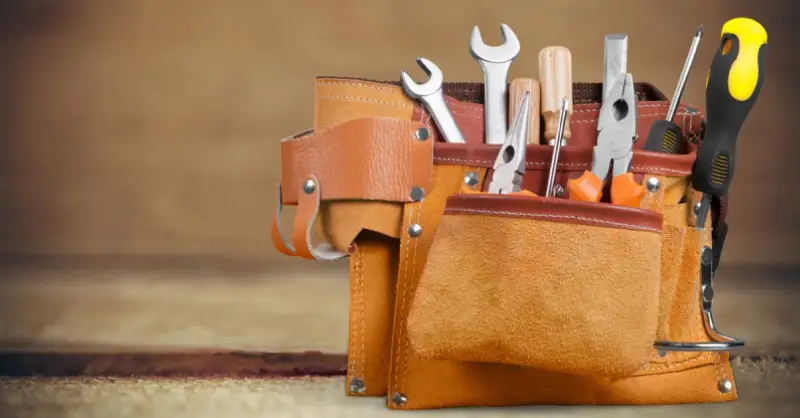 Finding a handyman in Cedar Hills, UT requires finding a professional as special as the Utah county city itself. Though a well-kept secret for many years, the 21st century brought considerable population growth to Cedar Hills, transforming this quiet Salt Lake City suburb into a busier, more bustling community. With just over 10,000 residents today, Cedar Hills appears to no longer be rapidly growing. According to the most recent data available, the population has decreased by 0.186%, indicating that growth may have reached its peak.
Because 86.6% of residents own their homes, there's a high demand for handyman services in the area. Now is a great time to invest in all those repairs and installations you've been thinking about doing but putting off. In 2020, median Cedar Hills property values increased from $371,300 to $396,000. Investing in home improvements that boost your curb appeal and improve your home's interior functionality and aesthetic can help increase your Cedar Hills property value even further. The key to getting the most bang for your buck is to hire an experienced handyman capable of handling your project needs.
Our
Cedar Hills handyman
team has an average of 10 years of experience in carpentry and handyman work for both residential and commercial properties, so you can feel confident that they can handle anything that you throw at them. To inquire about your home improvement, repair or maintenance needs, give our team a call. Or, check out some of our most frequently requested services below before booking your free, in-person consultation.