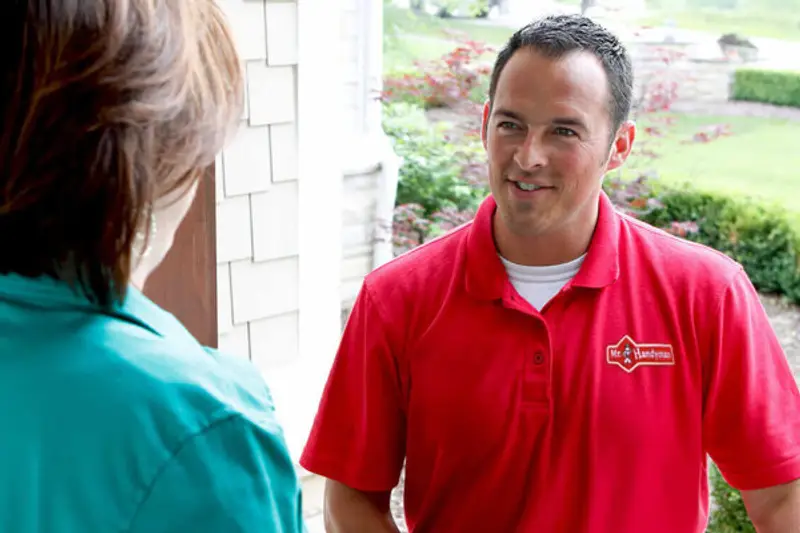 A hustling and bustling town, Heber City of Heber Valley, Utah is a popular tourist destination once known as a ranching and dairy hub in the 19th century. These days, it's known for its awesome snowboarding and skiing facilities during the winter season, especially cross-country and downhill skiing across multiple trails and ski resorts. As a recreational hub, we know Huber City residents always vouch for themselves; they are proactive about asking for an upgrade to the latest and greatest of features for interior design. As a lively city with a can-do attitude, we know Huber City homeowners are adamant about owning their homes and participating in proper upkeep of their humble abodes with a professional handyman. Heber City, Utah homeowners who remain extra vigilant about routine maintenance and occasional repairs will find that they will readily preserve the value of their property for years to come.
As a more northern state and similar to the rest of Utah, Heber City enjoys warm, dryer summers and snowy winters, which is something your Heber City handyman will take into account. Despite the lifestyle being more easygoing in Heber City compared to bigger places like Salt Lake City, you still need all the modern amenities and conveniences of an expert handyman. Hebert City, Utah homeowners should be keen about home remodeling regardless of if they are first-time homeowners or not.
From quick-fixes to entire home renovations, it can be mind-boggling knowing where to begin and what to give priority to. And so, you require a qualified, licensed and fully insured Heber City handyman from Mr. Handyman of Lehi, Provo and Spanish Fork for a total home makeover. Our professional handyman team members are well-adept with grit, ingenuity and know-how across the divide as they only offer superior products and services, quality craftsmanship and ultimate customer satisfaction. Whatever curveball you throw at us for home repairs, installations and maintenance, we can easily handle it no problem.