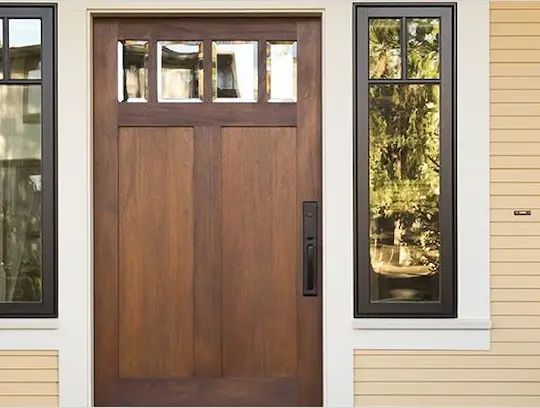 Entry Doors, Closet Doors, Pet Doors
Interior doors – on your bathrooms, bedrooms, and closets – have a lot of bearing on the look and feel of your home. Exterior doors and your entry door affect your curb appeal and utility bill. From closet doors to patio doors, pet doors to sliding doors, Mr. Handyman can help when choosing new doors for your home.
Weatherstripping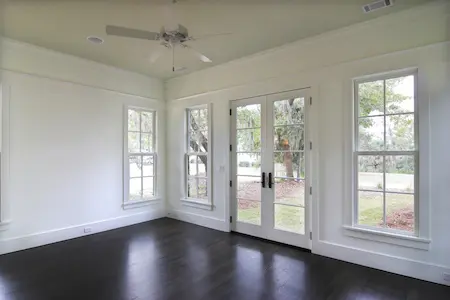 MY HOUSE IS DRAFTY. SHOULD I INSTALL NEW DOORS AND WINDOWS? It's probably a good idea. If you have drafts coming from the doors and around the windows, your home will continuously cost more money to...
Read more
Reasons to Install a Shower Door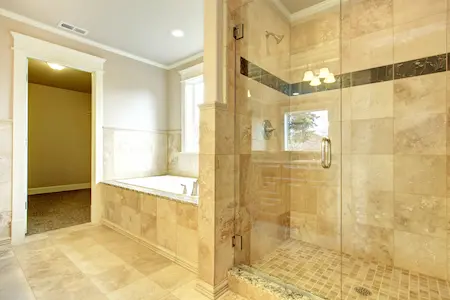 When you're renovating a bathroom, one of the elements to consider is replacing or changing your shower door or shower curtain. While a shower curtain may be the...
Read more
Select A Storm Door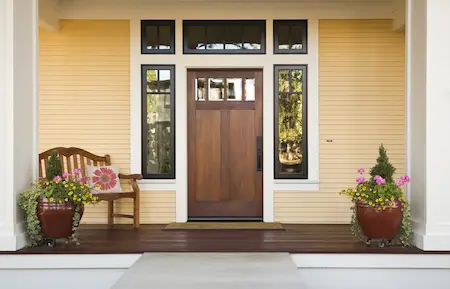 HOW DO I SELECT THE RIGHT STORM DOOR? Picking the right storm door is just as important as proper door installation. It's important to pick the right combination of screen and glass that will best...
Read more
Pocket Door Installation Tips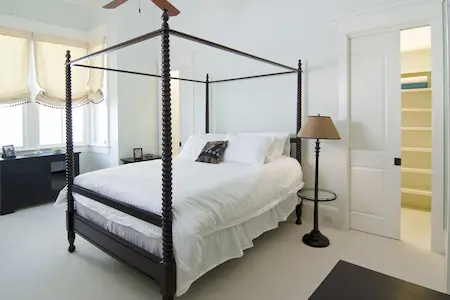 Featured in many homes in the early 20th Century, pocket doors are making a comeback in upscale home renovations. Showcased mainly for their ability to save crucial space in a home...
Read more
Installing A Deadbolt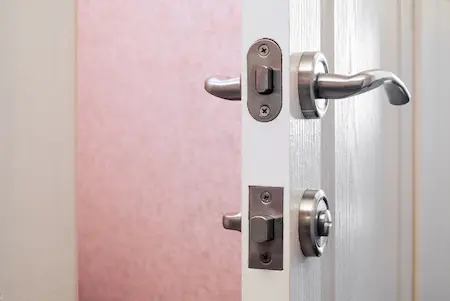 WHAT'S THE BEST WAY TO INSTALL A DEADBOLT? Deadbolts offer a cost-effective way of increasing a home's security. If you are concerned your standard door locks aren't strong enough, this may be a...
Read more
Picking A Patio Door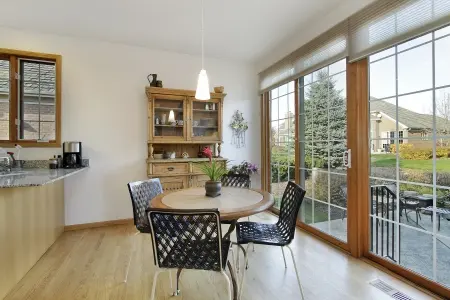 A patio door is not just functional, it also brings a room to life by providing natural light and expanding the view to the outside. There are two main types of patio doors to choose from: sliding...
Read more
Comparing Entry Doors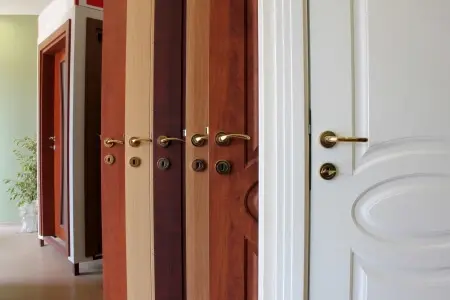 When you're shopping for a front door, factors you're thinking about are design, color, durability, security, and energy efficiency. So, which kind of door will fit the look and needs of your home the...
Read more