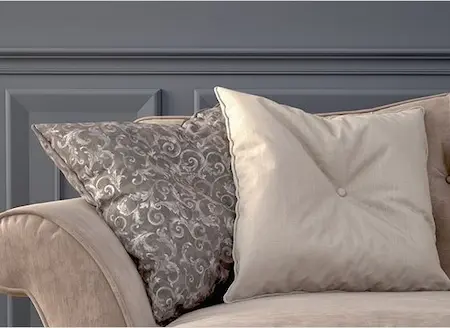 Drywall, Crown Molding, Nail Pops & More
Want a more open floor plan? Nail pops popping up? Ready to add or change decorative elements like beadboard, wainscoting or drywall texturing? Select below for wall-related tips and advice to help you choose the right materials and understand the scope of each project.
Replace Drywall with Tiled Walls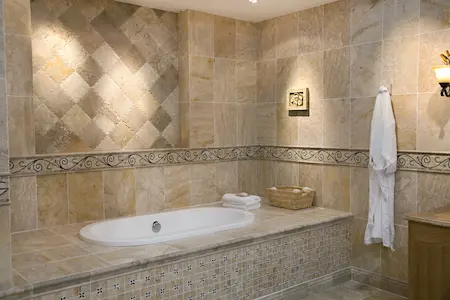 How can I replace drywall with tiled walls? When thinking about installing tiled walls, the first step is to consider what room in your house this wall will exist in...
Read more
Installing Water-Resistant Drywall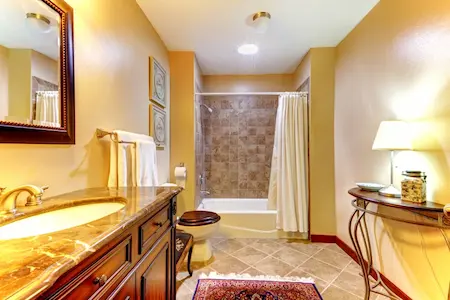 Similar to how certain paints and tiles should be used in different areas of your home, there are various types of drywall that work best in specific locations. Your typical drywall made...
Read more
How to Repair Nail Pops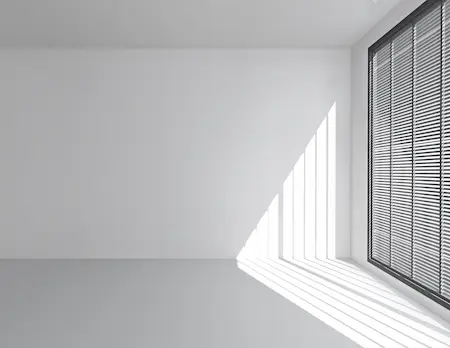 Repairing Nail Pops. Over the course of time, it is normal for drywall screws or nails to loosen. As this happens, the drywall moves, pushing the head of the nail or screw outward, which causes a...
Read more
How to Remove Painted Wallpaper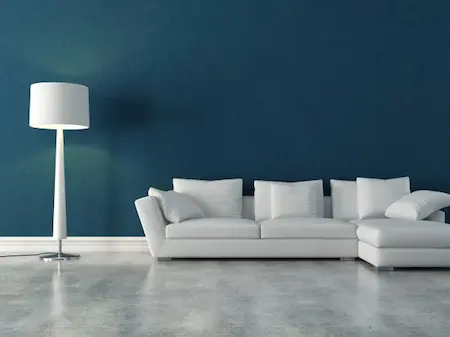 My old home has wallpaper that has been painted over. What should I do? Many times in old houses, previous owners have painted over wallpaper because they themselves had a difficult time removing it...
Read more
Hanging Frames on Drywall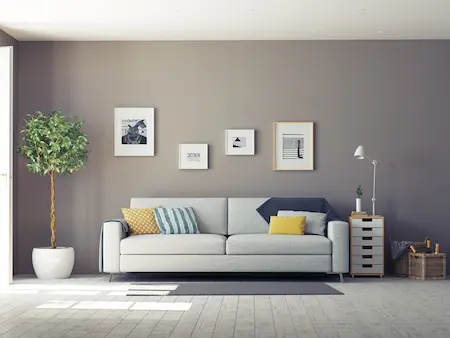 How can I hang a picture without damaging drywall? Most photographs, art, and posters can be hung on walls if you follow these simple steps from the drywall repair experts at Mr. Handyman...
Read more
Drywall vs. Plaster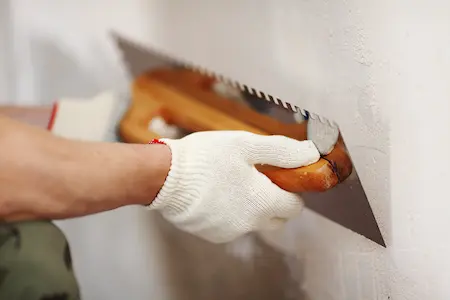 Plaster vs. Drywall. There are two popular ways to finish a wall: using plaster or using drywall – and there are valid reasons to use each. The two main factors that will come into play when you're...
Read more
Drywall Texturing Tips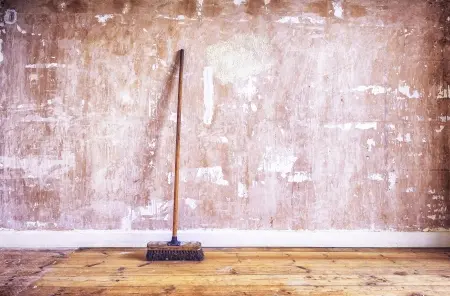 When you're ready to re-do a room in your home, consider making it over with these drywall texturing tips, including removing the current texturing...
Read more
Installing Crown Molding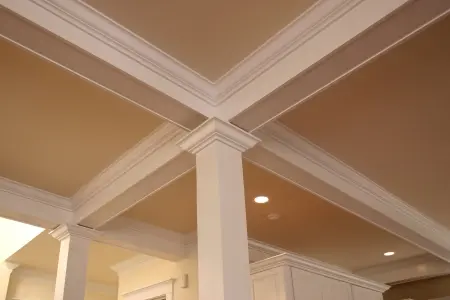 With several sizes and styles of crown molding available, why limit its use to just floors, windows, doors, and ceilings? Install crown molding to frame almost anything or to breathe new life into old...
Read more
Wall Repairs and Renovations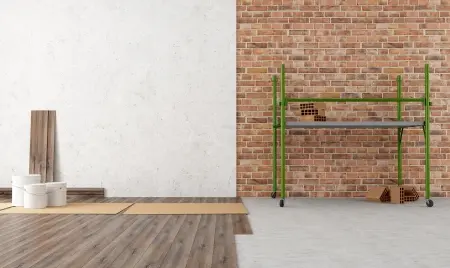 Repairing, replacing, or even adding a wall to a particular room will not only add to the look and feel of your home, but if done correctly it can improve energy efficiency, require less maintenance...
Read more
Beadboard Paneling and Wainscoting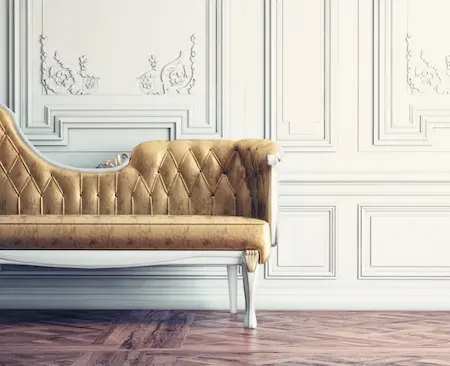 Installing beadboard paneling or wainscoting can completely transform a room's look and feel back to a former era. What is beadboard paneling? Beadboard paneling is wood paneling with vertical...
Read more