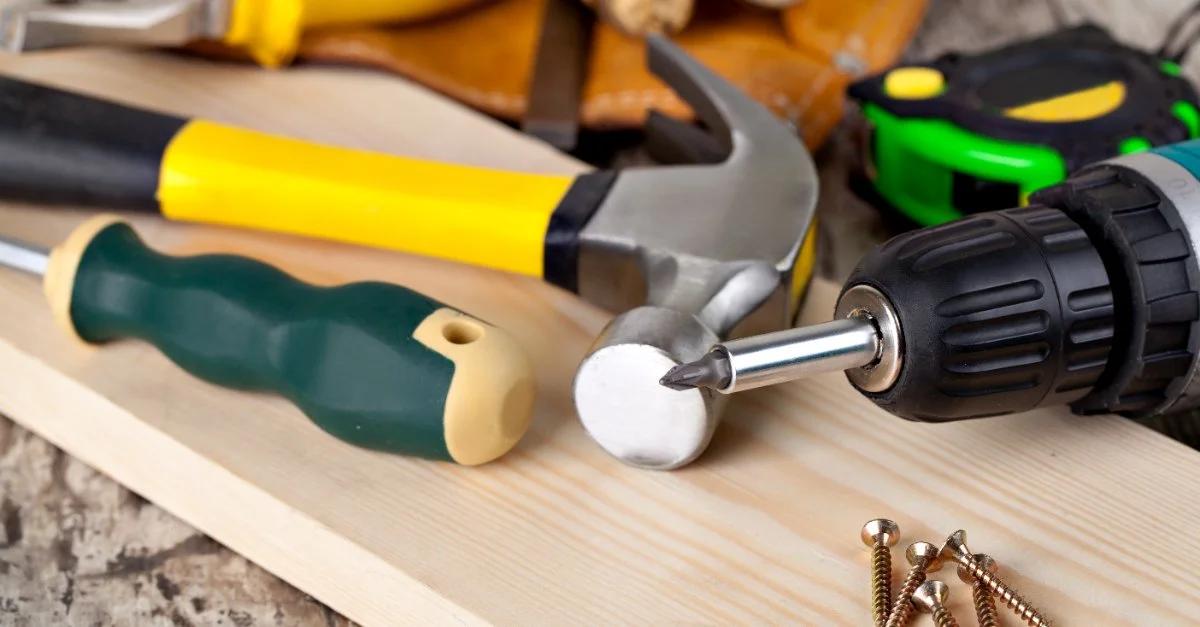 As an A-graded suburb of New York City, Greenwich has attracted many urban Manhattan workers with its charms and dense suburban feel. Many moved away from the city to enjoy a slower paced lifestyle with fantastic skyline views, as well as access to a wide range of outstanding professional home services, including Greenwich handyman services.
Commuting to and from the city is probably a daily chore that is both draining and exhausting, so by the time you're home you want to wind down and relax rather than think about drywall repair or pressure washing your house siding. You settled down in Greenwich to find the perfect balance for you and your family, with easy access to local amenities, such as shopping districts, parks, hiking trails, and convenient beach access for residents and tourists. 70 percent of Greenwich homeowners proudly own their homes but rarely find the time to deal with seasonal maintenance and necessary repairs.
Trust your Greenwich handyman for prompt maintenance, repair, and improvement services that could save you time while providing enhanced safety and comfort for your home or business property. Completing routine maintenance is what the service professionals at Mr. Handyman of Upper Fairfield County are geared up for. When you choose us, you can rest assured that our uniformed team arrives on time, ready to perform quality service that will exceed your expectations. As a locally-owned and operated company, you can rely on our expertise and experience, which is backed by our done right promise!