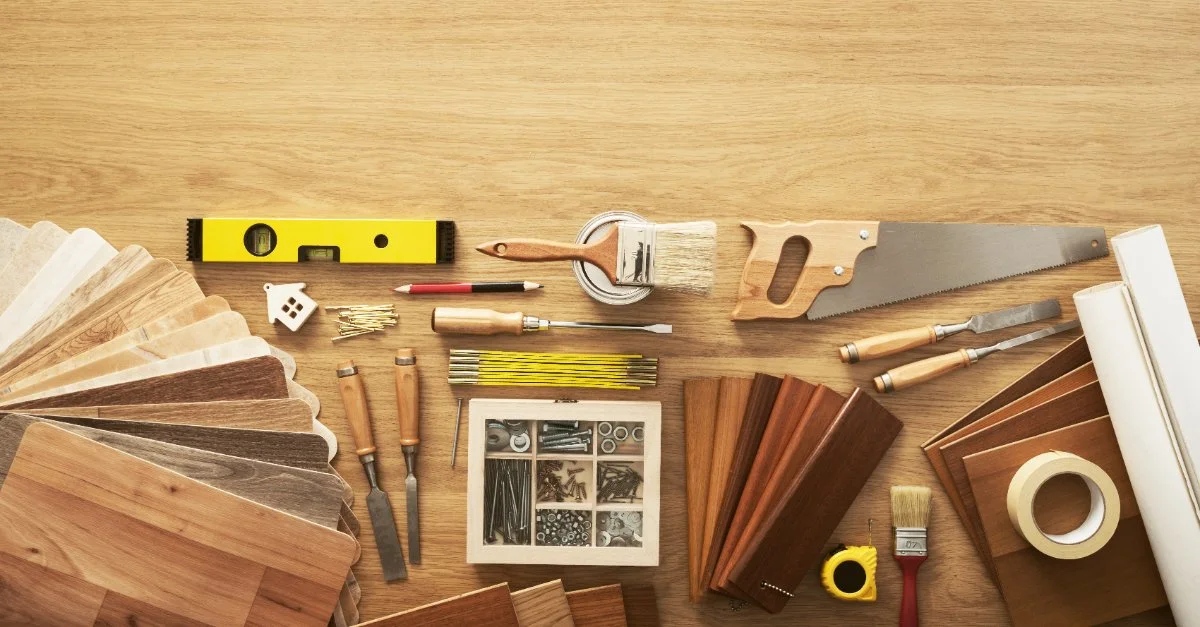 Have you ever noticed that the moment you cross one repair or maintenance task off your to-do list, another one pops right up? Those nagging repairs around your property can quickly spiral out of control, eating up all your free time and causing even more problems that are begging for attention. You work hard all week, only to give up your weekends trying to stay on top of all those household jobs.
Neglecting those seemingly minor issues doesn't work either. If left untouched, problems such as rotting window frames or drywall holes will cause much bigger headaches that are costly and time-consuming to fix. All properties require repair and maintenance sooner or later, but not all homeowners are equipped to handle every little thing that needs doing.
Fortunately, there's a way to keep your free time and get your home in ideal condition: just call on your local Darien handyman at Mr. Handyman of Upper Fairfield County! Our service professionals have the training and skill, not to mention years of hands-on experience, to provide quality workmanship and excellent customer service to homeowners and business owners in Fairfield County. There's no need to give yourself the hassle of hiring multiple contractors to deal with gutter cleaning, tile repair, or drywall replacement when Mr. Handyman can cross off every task on your to-do list quickly and efficiently.
We understand that it can be stressful to search for a "handyman near me" and have someone working on your house, especially if you've had a negative experience with another service company in the past. That's why our local Darien handyman team will always treat you and your property with the utmost respect, so you can have a safe, worry-free experience with us. We'll arrive on time for your scheduled appointment, communicate honestly with you, and answer any questions you may have before we begin. This way, we'll ensure the final result of our work is exactly what you were expecting—or even better!