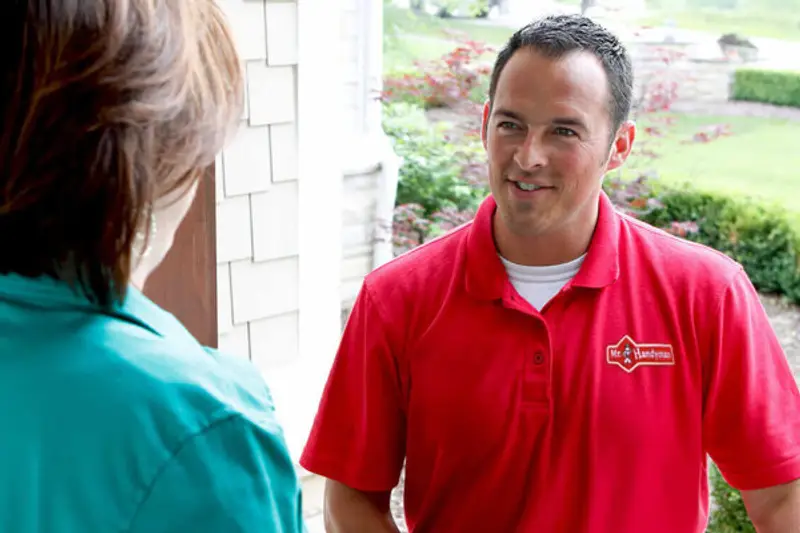 As a quiet suburb just outside of Boulder, Hygiene is known for its mystique of healing powers and is a historic hub for tuberculosis survivors. This is thanks to the town's off-the-beaten-path locality, nearby fresh mountain air, low humidity, higher elevation, and moderate temperatures. As a quaint suburb of Boulder, Hygiene is considered a best-kept secret for bicyclists and visiting tourists and retains its community spirit with close proximity to parks, facilities and convenient amenities like professional Hygiene handyman services.
Many Hygiene residents often opt to be homeowners, not realizing they've signed up for a significant long-term investment. But with the proper upkeep of your property, including seasonal maintenance, you can enjoy returns on your investment for many years to come. At the very least, you should aim to do annual home maintenance and follow a master checklist that includes everything from flooring and drywall repairs to routine dryer vent cleaning and window insulation touch-ups.
Your local licensed Hygiene Handyman at Mr. Handyman of E Boulder, Broomfield & Erie has insider knowledge and is familiar with how Hygiene buildings are built and maintained in our region and consider factors like suitable construction material based on local climate and more. Our expert technicians find proactive solutions for your home maintenance needs from tacking minor repairs to large-scale home renovation projects. Our trustworthy team provides quality and efficient results for our client's ultimate satisfaction.