Taking care of your home, business or commercial property is a lot of work. From little jobs like replacing light bulbs to big tasks like righting a leaning fence, there's always something that needs to be done. But the tricky part is, having the time, skills and tools to get all those little odd jobs finished. After all, you're busy! Whether you're running a small business that requires your attention almost 24/7 or are struggling to find time between your work day and caring for your family, there's never enough time in the day to get everything done.
Rather than feeling stressed about tackling your maintenance and repair to-dos—or learning how to complete tasks like patching drywall to begin with—hire your local Milton handyman to take care of your commercial property maintenance and minor home repairs.
At Mr. Handyman of Central - Eastern Norfolk and S. Shore, we provide effective improvement solutions for both your home and commercial business. Whatever project you have in mind, we've got it covered. Our service technicians have decades of industry experience and specialize in trades including drywall, carpentry, tiling and remodeling.
We're proud to serve the Milton community and are recognized throughout Norfolk County for our excellent work quality and outstanding customer service. Building long-term relationships with our clients is our top priority.
Not only is our Milton handyman team recognized for their outstanding work quality, but our company is also known for its excellent customer service. As a proud member of the Neighborly community, we work tirelessly to give you a positive experience, as we are North America's leading home service franchisor for a reason. Our courteous office staff works hard to keep operations running smoothly, while our personable technicians will always take time to answer any questions you might have.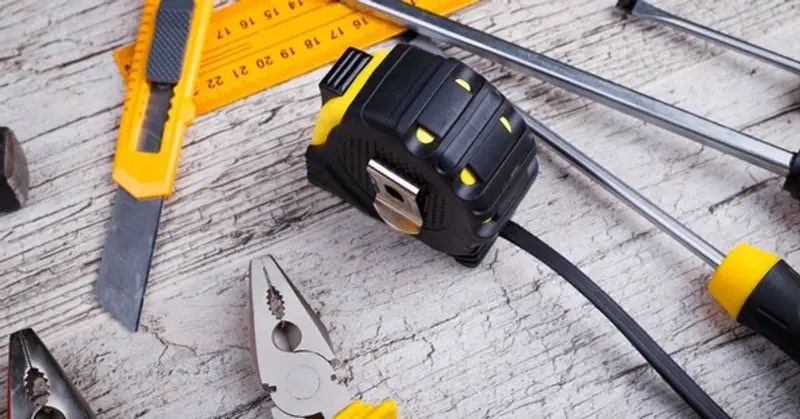 Our team is highly versatile and can complete a wide range of projects. Learn more about our Milton handyman services below: