Do you have a list of to-do projects that seem never ending, and no time to do them? Maybe your days are so busy running your small business that you haven't found a chance to fix the broken tile in your bathroom. Perhaps you need to get your property ready for spring, but your weekends keep filling up with other commitments. You can get help with all those projects by finding the right handyman in Quincy.
We get it. Whether you're a member of the business community or a homeowner, proper property management is a lot of work. There always seems to be something that needs to get done, but hardly anytime to do it. Not to mention, you may not have the correct tools or skills to complete every improvement task on your list.
That's where Mr. Handyman of Central - Eastern Norfolk County and S. Shore steps in. Our friendly handyman experts have decades of experience completing a range of improvement, repair and maintenance tasks. We specialize in trades including carpentry, drywall, fencing, tiling and remodeling. Not only are our service professionals experts in their field and recognized for their outstanding work quality, but our company is also known for its excellent customer service. If you need a Quincy handyman, we're here to help!
We truly care about building lasting relationships with our clients by offering courteous, transparent service. We work hard as a team to give you a positive experience with our company from start to finish. From our friendly office staff who keep operations smooth to our approachable, qualified handyman team, your happiness is always our top priority.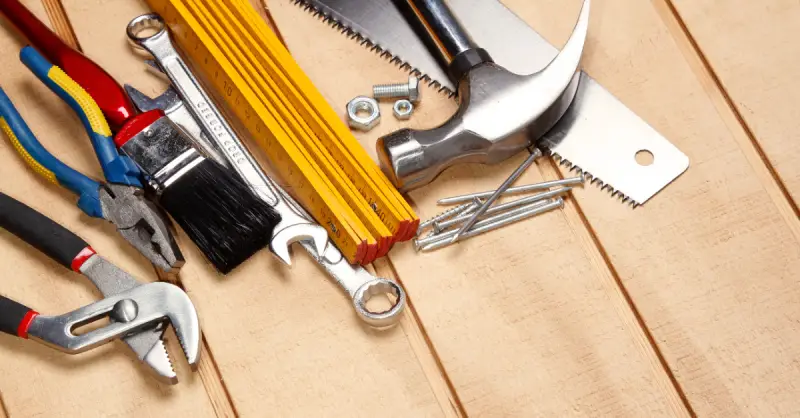 Our team is very versatile. We're one-call Quincy handyman service professionals who can help with everything from small repairs, like replacing damaged tile and patching damaged drywall, to big projects, such as remodeling your bathroom. Learn more about a few of our popular services below: