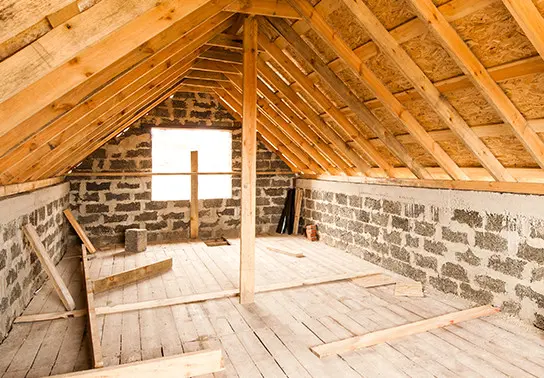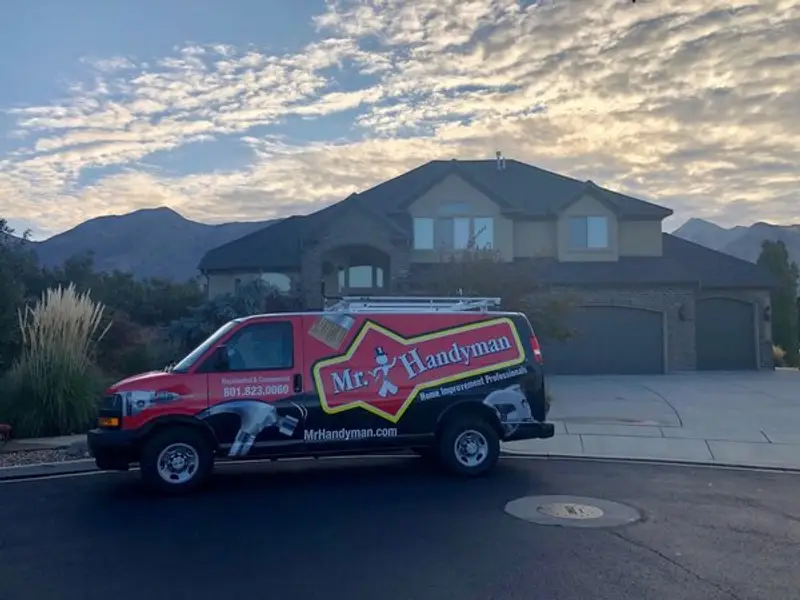 Sundance is a small and hustling mountain town well known for being a recreational community appreciative of the arts. In fact, for all your film fanatics, it's home to the famous International Sundance Film Fest in which attendees flock from all over the world to catch a glimpse of the latest flicks. Upon first impression, you can tell Sundance residents pride themselves in all sorts of craftsmanship, especially when it comes to the visual arts. And so we know they have a refined taste for building design and vouch for a diverse palette of home improvement services, from basic home repairs, replacement, and maintenance. That's why we know they'll sign up to get a certified, licensed, and fully insured professional handyman in Sundance, Utah. Property owners have high standards and expectations and deserve nothing less than a Sundance handyman who is well-equipped with the skills, tactics, and know-how to make their dream home a reality.
What Makes Mr. Handyman in Sundance, Utah Different?
But Sundance homeowners who remain complacent or outright ignore home maintenance repairs will quickly find their humble abodes fall into disrepair and see their property value plummet. As a mountain resort destination, Sundance enjoys a semi-arid-to-temperature climate and is considered one of the driest states in the US, so your Sundance handyman will consider factors such as this. Although the pace of Sundance is laxer compared to Salt Lake City, it can still be overwhelming to do a home remodeling project, especially if this is a first-time homebuyer.
As for an expert handyman, Sundance, Utah property owners should rest assured that we can handle everything from minor home repairs and cleaning to hefty installations and other larger projects. Our experienced Sundance handyman team members have completed many years of industry training and can discuss possible options for a total home makeover depending on your personal preferences and budget. We are also happy to adjust to your flexible schedule. If you're not happy with the end results from our handyman job, you should be advised we have a one-year part and labor guarantee, so if anything is amiss we will gladly return and make the proper adjustments. And this is how we maintain happy customers! So go ahead and book that no-obligation consultation as you have nothing to lose. Find out how our handyman services for Utah residents make a difference to each individual home!
Most Preferred Handyman Services Requested For Our Handyman in Sundance, Utah
Living in Sundance, you may think you're only in the spotlight during the annual international film festival and may get as much attraction as bigger American cities, but that's not necessarily true. You have all the convenient facilities you would ever need at your disposal. We best advise you to do your due diligence and rely on a trustworthy, licensed contractor when looking online for a "handyman near me" to find an accredited service provider. However, sometimes the information overload is too much, so you can spend hours endlessly scrolling through advertisements unsure of whom to select. Save yourself the hassle as our Sundance handyman has all the bells and whistles you need for a qualified handyman. Sundance, Utah residents need not look further than they need to as our skilled technicians are trained to industry standards and can tweak any loose nuts and bolts and tackle home renovation projects that raise your property valuation.
Our Scrupulous Sundance Handyman Service
As a lively city, Sundance just showcases that artsy appeal that other metropolises lack. Despite being a pre-owned or newly built home asking for help from a qualified handyman, Sundance, Utah residents must understand there is always room for improvement and an upgrade that can make your humble abode homier. From window frame repair to shower door installation and tile replacement, our wide range of Sundance handyman services will transport your home into the 21st century and make it fit your lifestyle.
Here are some of the services we provide:
WINDOW FRAME REPAIR: DOES A STUCK WINDOW LATCH HAVE YOU FRUSTRATED?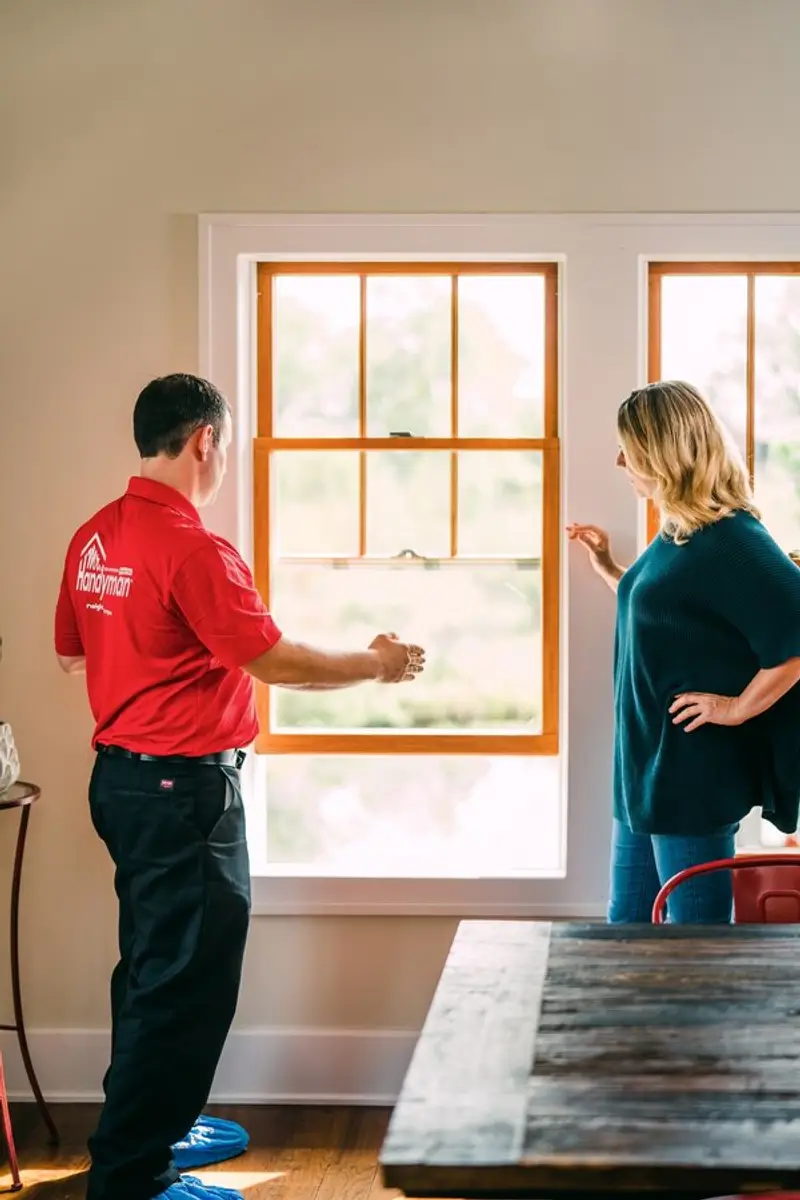 Your window will set the tone for a room and without them, your home would be a decrepit dungeon. Not only would you be void of refreshing sunlight but sorely lacking in basic vitamin D intake. A broken window is not only inconvenient but can put a hamper on your indoor living and comfort as not only will it affect the smooth operation of your HVAC system, but a damaged window frame can cause your utility bills to soar as your energy consumption goes up. Sometimes the damage may be subtle and not so obvious, for example, a broken window seal. You can tell this component is busted if you notice moisture between window panes, especially foggy windows. If the condensation cannot be wiped off with a microfiber cloth it indicates the seal is broken as the condensation is trapped inside the window. Usually, a broken window seal is the result of excessive humidity levels from local weather, a malfunctioning furnace, debris, or leakages. Our handyman, Sundance, Utah clients should note, can fix all of the above through our window repair services from defogging windows to correcting damaged seals.
SHOWER DOOR AND SHOWER HEAD INSTALLATION: ENJOY A STEAMY REFRESH WITHOUT ALL THE BATHROOM FOG…
A night on the town is not done properly without being able to groom yourself. But if your shower door is jammed, it'll take you longer to get all dolled up. Our professional Sundance handyman can make recommendations for a glass or acrylic shower enclosure that creates the illusion of making your bathroom roomier by allowing more light. Plus, we can even repair or replace your shower head and make it suitable to your preferences, from a steam shower that generates humidifying steam similar to a sauna to a walk-in or a corner shower that is easier to access and convenient for those with mobility issues.
TILE INSTALLATION AND REPAIR: ADD A SENSE OF GRANDEUR TO YOUR HUMBLE ABODE!
We all know tile adds to cultivated Sundance taste so our Sundance handyman goes into the most minute details from repairing and resealing grout lines to mending hairline cracks, chips, and dents. We work with a variety of material types, whether natural-based or synthetic-based from natural stone, ceramic, porcelain, and vinyl. We never just wing our tile repair and use a proven method of taking exact measurements and utilizing the best of our hand-eye coordination to carefully place every tile equal distances apart. Surprisingly, a tile replacement is not simply using superglue to smack down a bunch of tiles, and if you'd assume it'd be quick and fast you are sorely mistaken. Instead of doing a shoddy DIY attempt and having to ask a professional contractor for help correcting your mistakes later on, be smart and ask a Sundance handyman for help. There are many steps we'll take from conducting an inspection of your floor's condition to subfloor preparation, applying thin-set, and finally cementing over with grout to seal and set the tile flooring.
RELY ON YOUR LOCAL HANDYMAN IN SUNDANCE, UTAH FOR MORE HANDYMAN JOBS!
Mr. Handyman is proud to be your one-stop shop for all your handyman needs.
Finish carpentry: crown molding, baseboard installation and other trim work
Pet door installation
Drywall repair
Deck repair
Attic ladder replacement
Basic plumbing repair
Light fixture improvement
Plus, more!
Why Mr. Handyman Is The Best-In-Class Home Service Provider
Our Mr. Handyman of Lehi, Provo, and Spanish Fork qualified handyman, Sundance, Utah homeowners will find, aligns with their good judgment for expert home upgrades. We are not yet another run-of-the-mill contractor but have a proven track record having served Sundance for many years, so our reputation speaks for itself. Our savvy Sundance handyman has the grit to do the proper job the first time around, offering only quality craftsmanship and outstanding customer satisfaction for residential and commercial property owners. Our skilled handyman in Sundance, Utah will arrive suited and booted ready to perform their duties and address your questions, comments, and concerns.
We aim to be as transparent as possible and always offer an upfront pricing system rather than charge an hourly rate or inconsistent flat rates. Mr. Handyman typically charges per project and prefers to run a diagnosis in advance. This way, we'll be able to check for underlying issues and ensure we don't miss anything that could lead to future repairs and problems. After the inspection, you'll get a detailed cost estimate with no hidden charges.
Your Sundance Handyman Is Raring To Go For Home Upgrades!
As a responsible Sundance homeowner, investing in a handyman, Sundance, Utah clients must know is a worthwhile investment, and you will reap the benefits of being vigilant about home maintenance as you'll preserve the value of your home. From indoor repairs or to outdoor repairs, our skilled handyman in Sundance, Utah has you covered!
Apart from Sundance, we also serve nearby areas of American Fork, Alpine, and Mapleton. So don't delay asking our courteous customer service representatives more about our residential and commercial services or to schedule a service appointment for exceptional handyman work.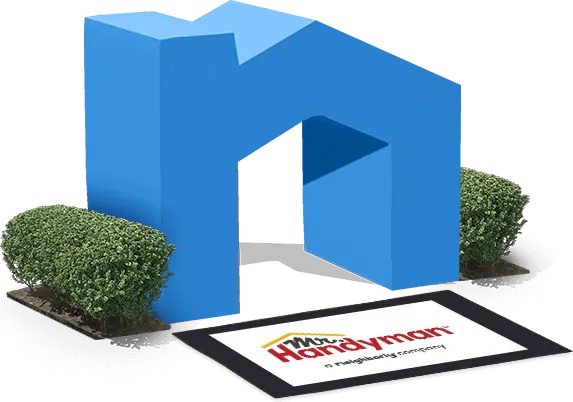 Neighborly®
Mr. Handyman is a Neighborly Company. Handyman repair services are one of the many home maintenance solutions available to you through Neighborly. At Neighborly, we are committed to being there for all your home service needs.
Learn More About Neighborly