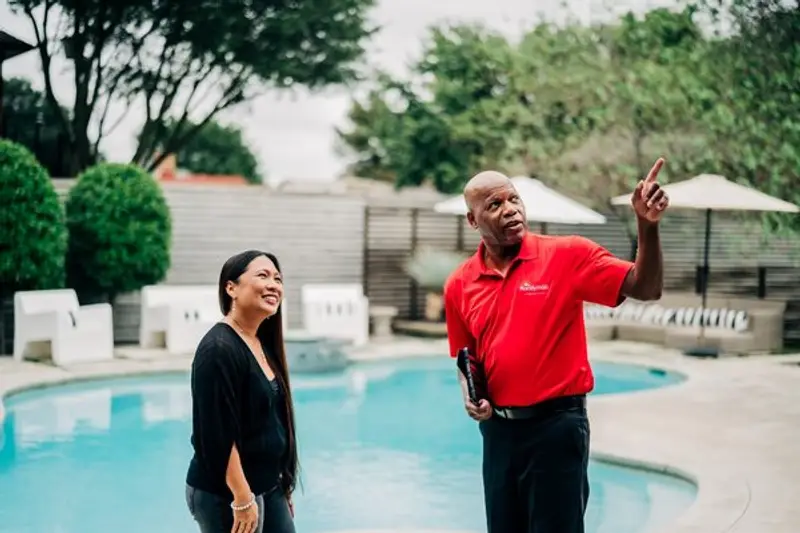 A quaint, bustling town in Utah located north of the Lake Mountains, Eagle Mountain is well known for its numerous natural landscapes that tourists from all over flock to see, such as the 1,800-year-old rock art petroglyph carved by Indigenous Peoples. Being closeby to Utah Lake, it enjoys moderate weather conditions, including hot, dry summers as Eagle Mountain residents soak in the sunshine. As a rural suburb of Utah, Eagle Mountain is a hidden gem home to eagles soaring overhead in the valley who nest on the hillsides and mountains. As avid bird watchers, Eagle Mountain residents appreciate a bird's eye view of the natural landscape, especially with a grandeur window replacement from a professional handyman. Eagle Mountain residents prefer to own their humble abodes rather than lease or rent, sometimes not fully comprehending the proper upkeep required beyond just simply furnishing their home.
Those who remain vigilant about routine maintenance will reap the rewards of persevering in the biggest investment of their life for years to come. Ideally, you should participate in an annual inspection of your home by allowing a handyman service provider to examine everything from the windows to the walls to the roofline and basement floors. But from the more trivial repairs to the more considerate home remodeling and improvement projects, it can be overwhelming to know where to begin, especially if you do not have the spare time to tackle your to-do list.
That's why your local, licensed, and fully insured Eagle Mountain handyman at Mr. Handyman of Lehi, Provo, and Spanish Fork has the tenacity and knowledge of how to best tend to your home's improvement. They take into consideration numerous factors, including durable construction material, which is the most long-lasting based on your budget preferences and local climate. Our professional service technicians always aim to genuinely listen to your concerns by paying attention to detail and offering authentic solutions, superior products and services, and ultimate customer satisfaction.