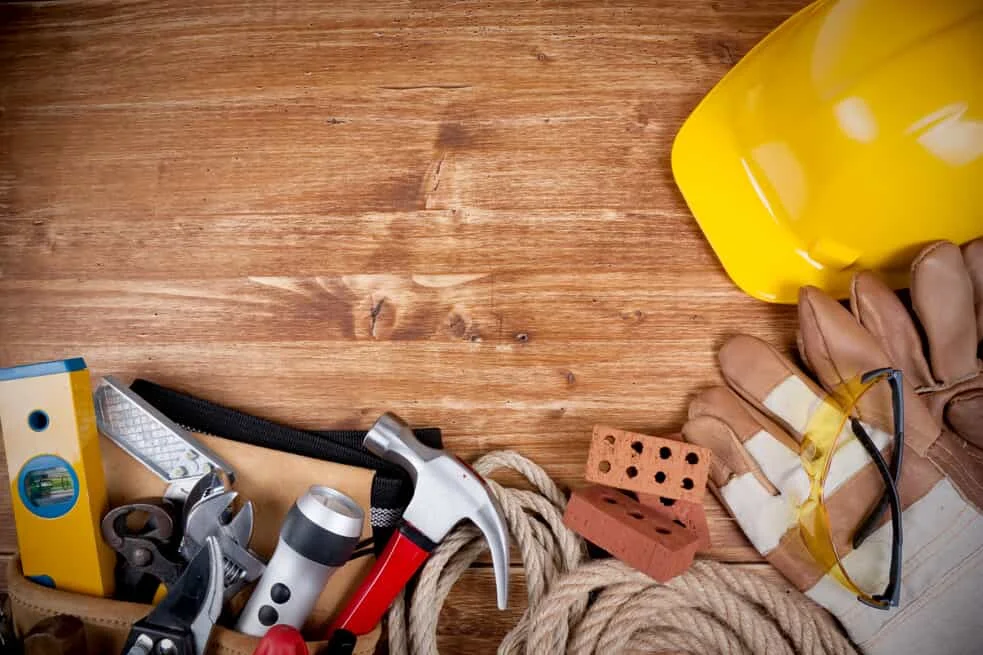 All businesses have seasonality. That may mean a peak season and a low season, or it may involve the makeup of what gets done. HVAC companies don't get many heating calls in the summer. In the world I live in January and February are a bit slower as folks pay off the holiday bills, and there is an increase in interest in attic storage.
Pull-down attic steps are a convenience for many. This allows easy access to your attic space. For most homes built in the last 50+ years, the attic is a cross work of trusses. This is not a big open space, but boxes of ornaments and other stuff can still find a place until the next holiday season rolls around.
There are three things to keep in mind as you consider storing things in the attic: Your attic likely doesn't have a 'floor', compressing your insulation isn't a good idea, and don't overload your attic.
If you find a sea of insulation in your attic, please understand that this insulation is sitting on top of the drywall ceiling for the rooms below. There is no 'floor' under that insulation, and it will not hold your weight. Ceiling step-throughs, and box drop-throughs, are common repairs for us, so it's clear that many don't understand this.
That sea of insulation does its best work when not compressed. So, putting boards down as 'flooring' for storage is not a good idea. The space above a garage is generally not insulated, because the room below is not "conditioned space", making this a better option. Plywood can be ripped into 2'x4' lengths that can be passed up through the attic access hole to span your trusses and install usable 'flooring' for storing things.
While holiday ornaments, out-of-season clothing, and similar light items are fine in this space when not in use, please understand your attic trusses have engineering limits. There's no way that you the homeowner can determine exactly where those load limits are – simply don't test them. That space above the garage is not a suitable alternative to a storage unit.
January and February have been our slowest months every year for 12 years now. Consumers are paying off the holidays and it's dark when they get home in the evening, so the "to-do" list isn't top of mind. To offset this, know that Mr. Handyman is offering 10% off labor for January/February projects larger than $750. Please call our office to discuss your specific needs and how we may help you. This is a great opportunity to get a jump on your 2021 to-do list.