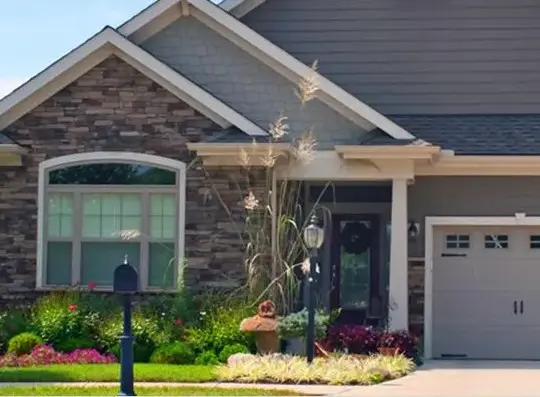 Checklists, Installations, Organization
Homes can last hundreds of years with regular maintenance and proper upgrades. Here, find tips & ideas about common home improvement and repair projects that keep your home comfortable, functional, and stylish. These big picture overviews will help you understand the scope of each project and help you select the right materials.
8 Home Modifications for Your Aging Parents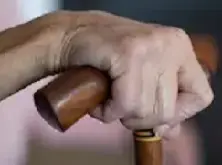 As the baby boomer generation gets older, aging in place comes to the forefront of home modification projects. Here are some must-do upgrades for their homes...
Read more
Home Repairs When Selling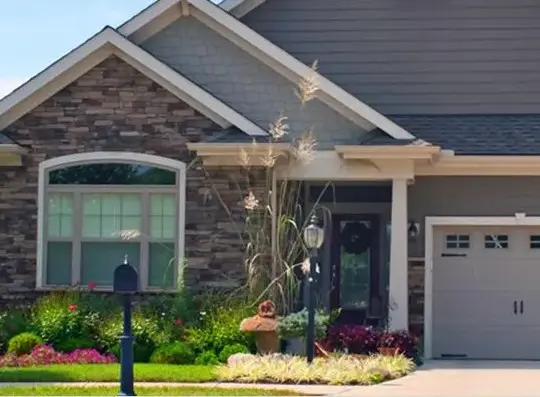 Help me get my house ready for sale! There are tons of home repairs you could do to improve the overall appeal of the home you're trying to sell. It's important to keep in mind what areas of your home are most in need of repair...
Read more
Small Bathroom Storage Ideas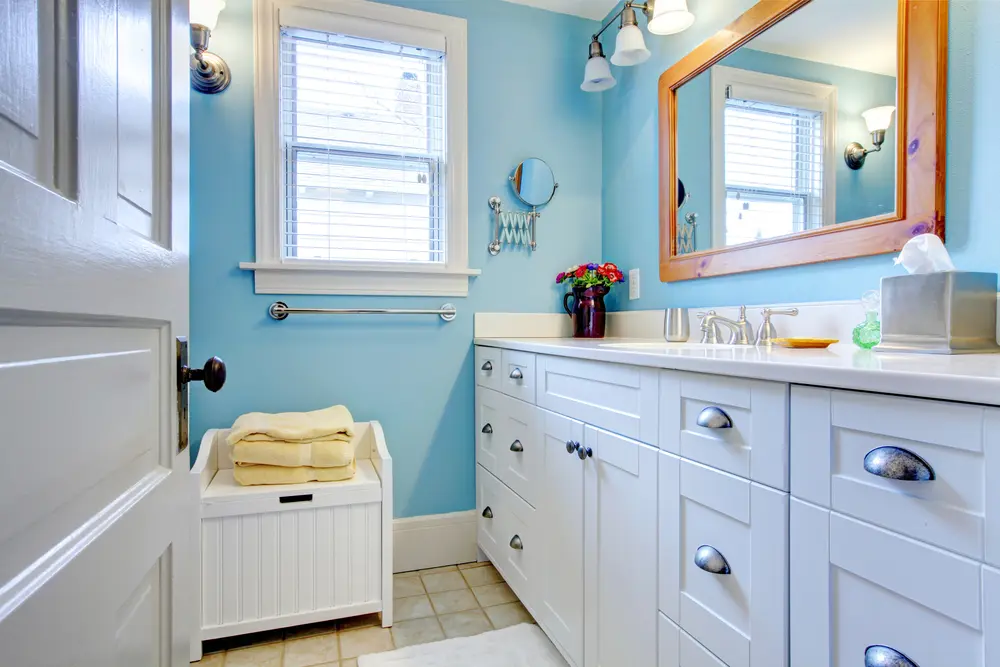 I have a small bathroom and am desperate for storage. Any ideas? Does it seem like the square footage in your bathroom was an afterthought? Bathrooms are usually one of the smallest rooms in a home...
Read more
Home Puppy Tips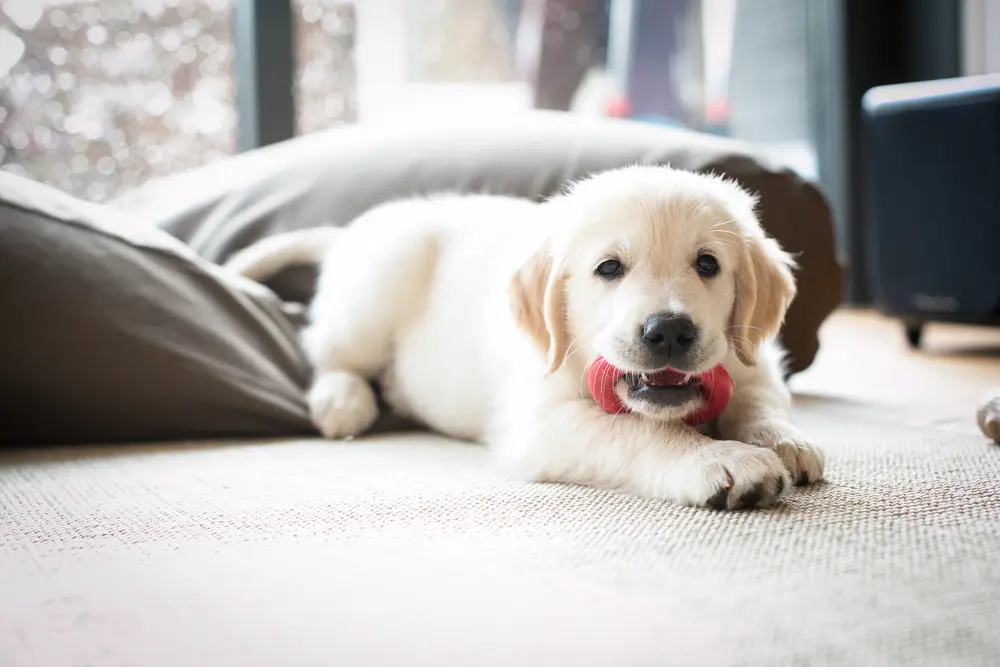 Have a new puppy. How can I protect my home and Fido? The key is puppy-proofing your home. Create an environment that suits the needs of the new dog so they aren't tempted by things they shouldn't be getting into...
Read more
Open Concept Living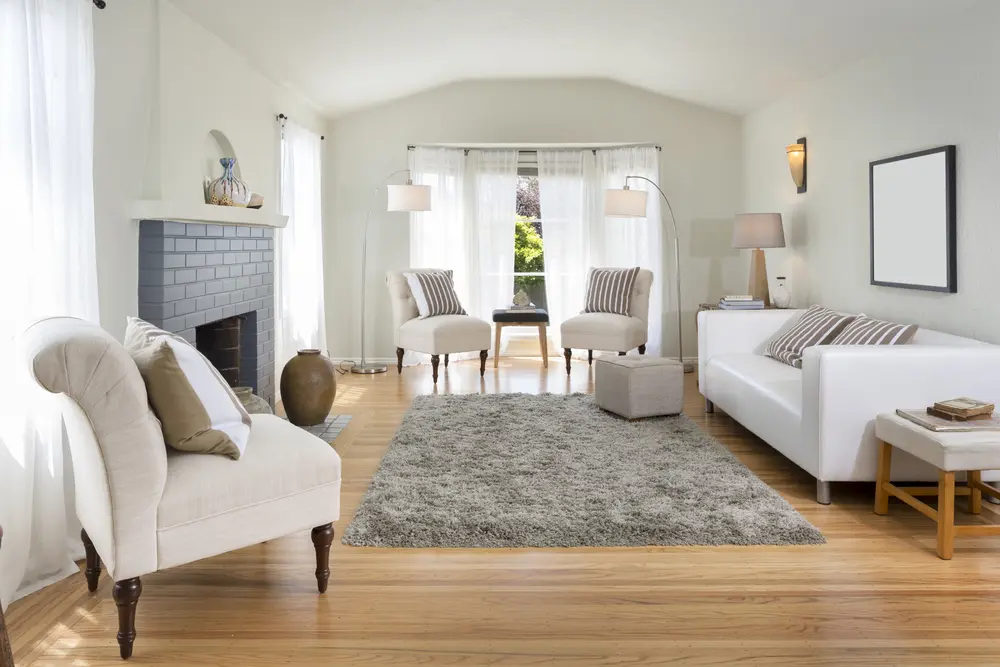 I love open concept living spaces. How can i get one? This is a big decision for any homeowner, and the process of turning a traditional home into open living can be a big project. Check out these...
Read more
Kids Chore Charts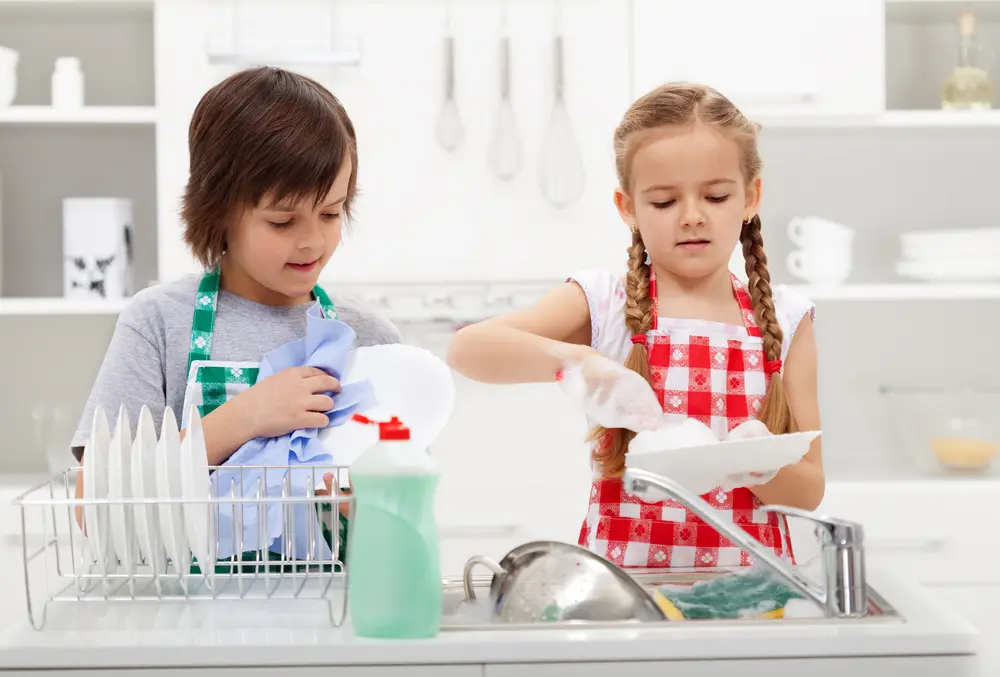 Post your free kids chore chart on the refrigerator to remind mom or dad every day that you want to make their lives easier. You can use the kids chore chart that's already filled out with common kid...
Read more
How To Reface Cabinets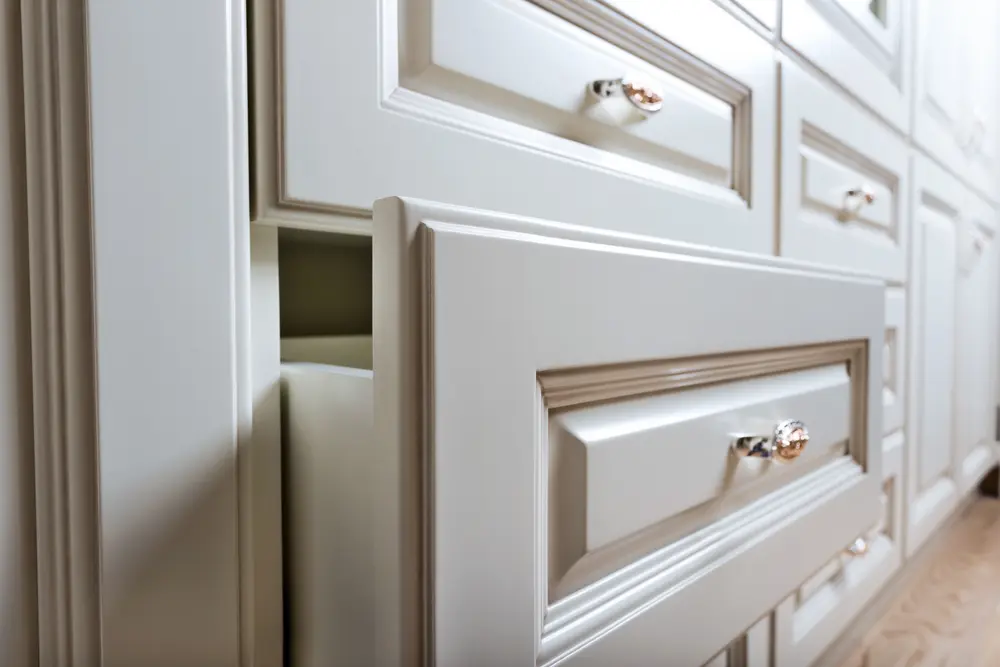 What is cabinet refacing and how do I do it? Cabinet refacing is a less expensive way to give kitchens, bathrooms, garages, workrooms—any room with cabinetry—an update without having to purchase and...
Read more
How To Choose Cabinets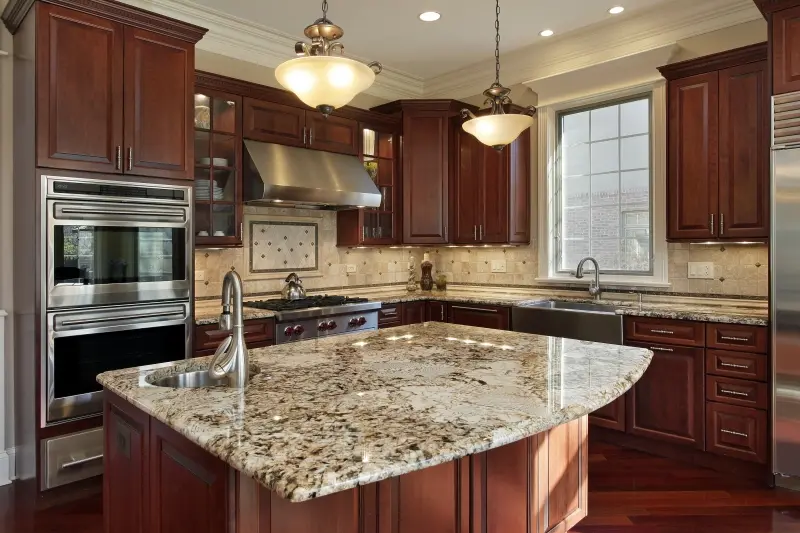 Cabinet installers reveal: how to choose new kitchen cabinets. New kitchen cabinets are the centerpiece of any kitchen remodeling project and usually represent 40 percent of the entire project budget...
Read more
How To Design A Kitchen Countertop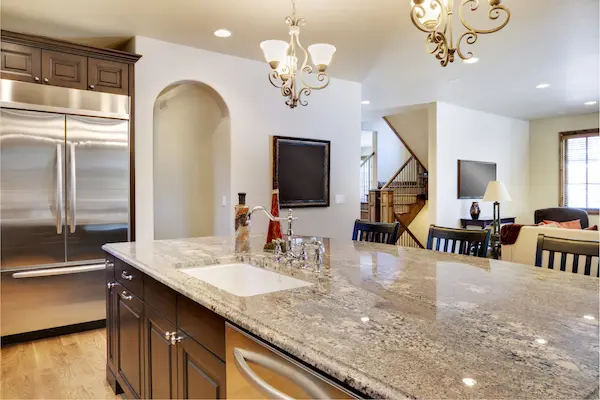 How To Design A Kitchen Countertop. When you're designing a kitchen, one of the big decisions you have to make is what type of material you're going to use. Start by asking yourself what your theme is...
Read more
How To Design A Kitchen Backsplash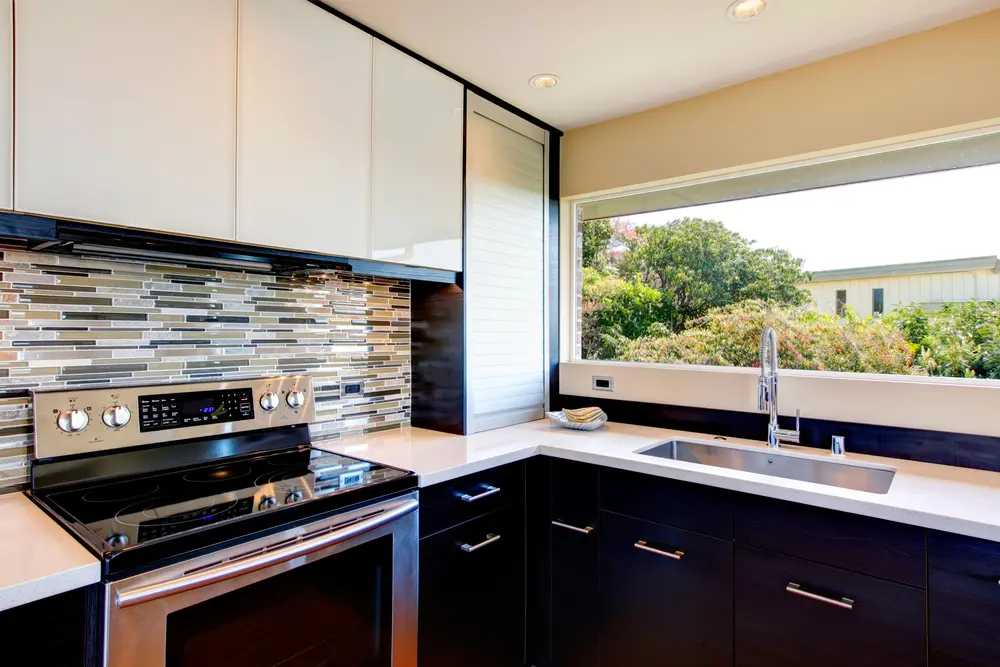 How To Design A Kitchen Backsplash. Once chosen, the kitchen backsplash determines the type of material and theme used throughout the rest of the kitchen. So, what are your options? You can either go...
Read more
Mold Cleaning Tips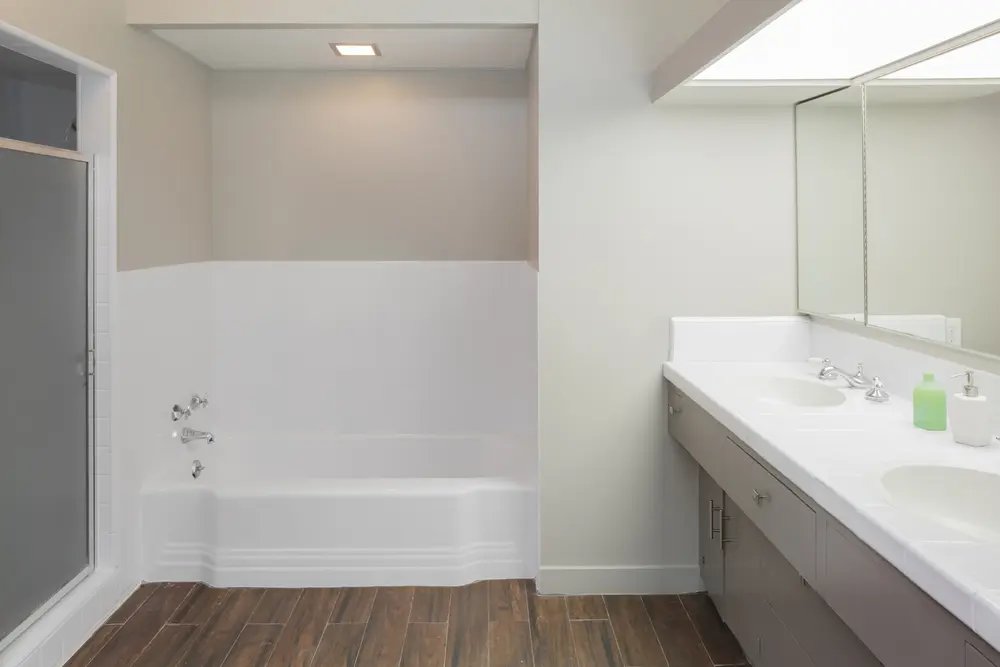 I'm afraid of mold. Do you have any mold-cleaning tips? Here are some good places to start checking for mold in your home. Make sure to utilize your nose as well, since mold often brings a strong...
Read more
Budget Friendly Bathroom Renovation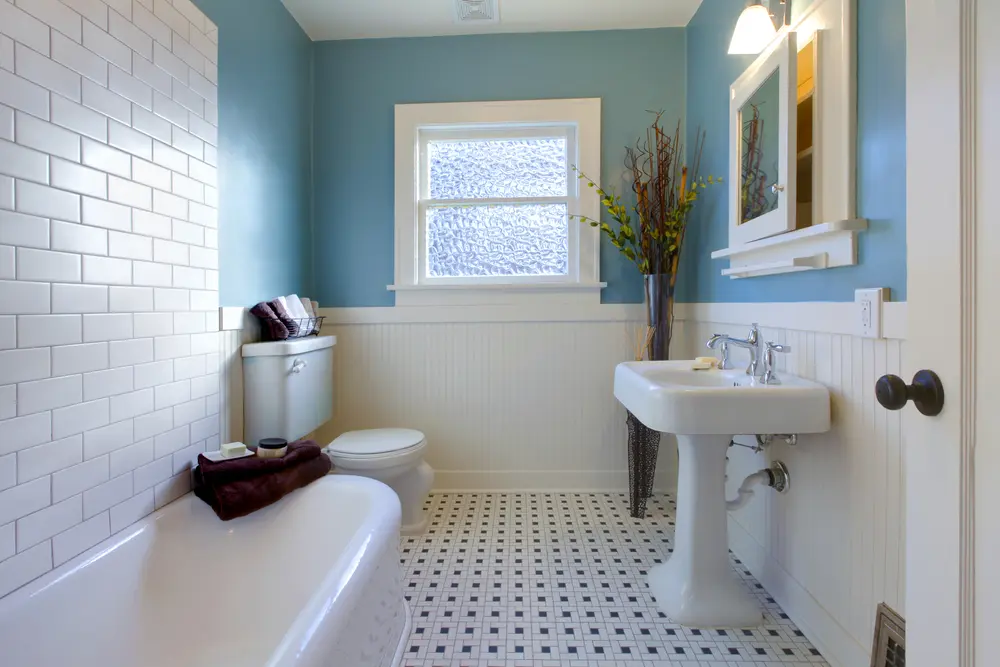 I have a small bathroom. How can I renovate it with a small budget? Even though it's a small room, bathrooms can easily eat up a major chunk of your home renovation budget. The key to bathroom...
Read more
Baby Proofing Home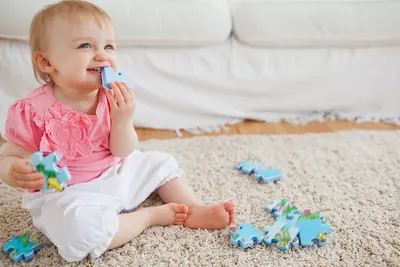 I have a baby on the way. How can I baby-proof my home? So you have a baby on the way, congratulations! The first step in babyproofing your home is to look at the environment from the point of view...
Read more
Affordable Bedroom Tips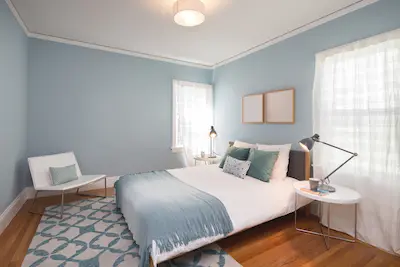 I'm ready for a new look in my bedroom. What are some cost-effective methods? There are plenty of ways to give your bedroom a makeover, even on a tight budget. Try some of these tips from the experts...
Read more
Energy Efficient House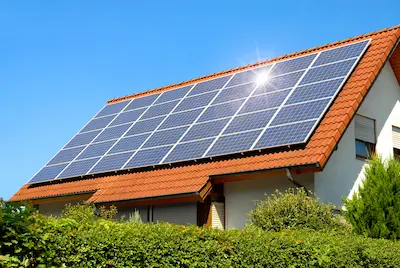 Energy prices have been rising for decades. And according to the U.S. Energy Information Administration, this trend is continuing: retail electricity rates went up 3% from 2013 to 2014. At least...
Read more
Home Organization Tips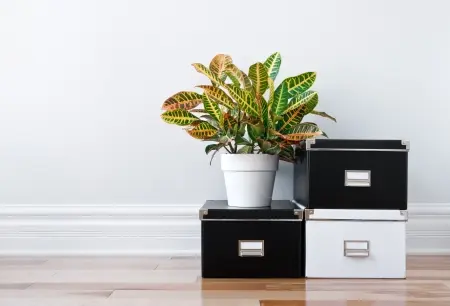 Virtually everyone has home organization needs. To get started on yours, consider these home organization tips to gain control of clutter and have a better-organized home life...
Read more
Indoor Home Makeover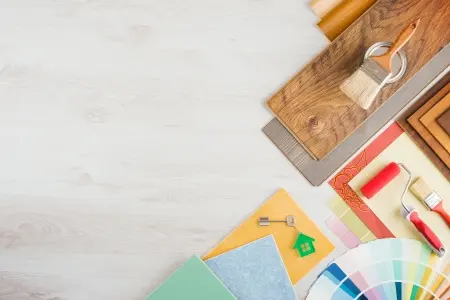 I Have Family Visiting. How About a Quick Indoor Home Makeover? Make a great impression by performing a quick indoor home makeover: completing small but visually impactful home repairs and...
Read more
Kitchen Updates On A Tight Timeline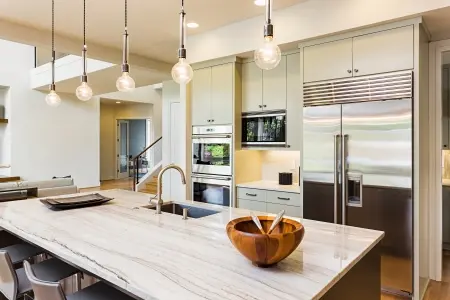 It is widely known that kitchen renovations can be among the most time-consuming home improvements. But there are several ways to enhance the look of your kitchen when you have a quick timeline in...
Read more
Matching Crown Molding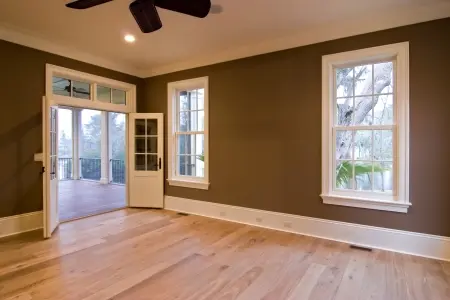 So you're ready for new crown molding to be installed in your home and you would like it to match existing crown molding, or you're looking to come up with a new profile for an updated look and feel...
Read more
Design A Countertop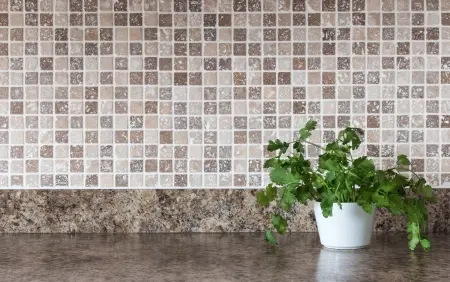 When you're designing a kitchen, one of the big decisions is what types of materials to use. Start by asking yourself what look you're going for. Once you've decided on your kitchen's theme, you can...
Read more
Checklists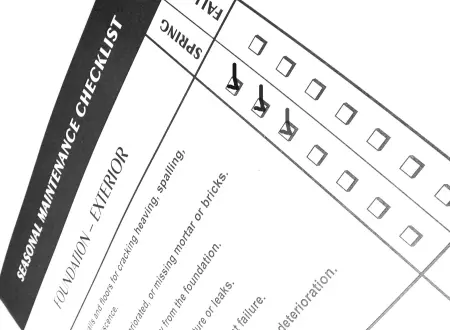 As the seasons change so do home maintenance needs. Spring might mean cleaning out the gutters, power washing the siding, and hauling away tree and shrub trimmings. Fall weather might involve raking...
Read more