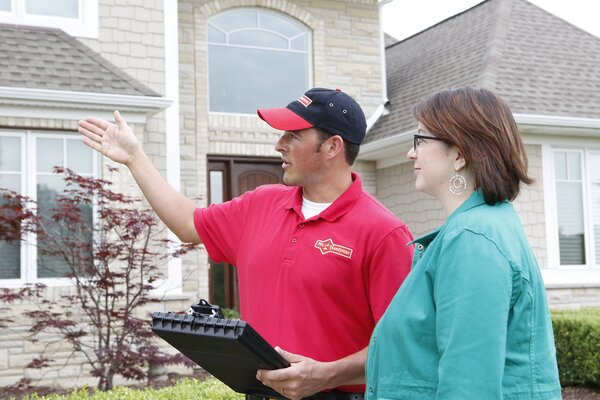 Homeowners in Charleston and other nearby areas take a lot of pride in their homes and their local communities, and that's a big factor in why our little corner of South Carolina is such an appealing place to live. But perfectly maintaining a residential property, regardless of whether it's a sprawling estate or a cozy condo, is a lot of work that's best left to an efficient Charleston handyman. The fact is, most people just don't have the spare time to attend to every repair, maintenance, replacement and improvement task they'd like to get done, and many people don't have the inclination or the ability to take care of tasks such as climbing a wobbly ladder to clean out rain gutters or stripping and refinishing a deck that has suffered from exposure to the elements.
That's where our reliable Charleston handyman team comes in! From basic home repairs to complex remodeling projects, we're capable of providing a wide range of inspired, effective, long-lasting Charleston handyman solutions that are designed to make your house more appealing and comfortable. People sometimes tend to think that a Charleston handyman can only handle small jobs such as changing the batteries in a hard-to-reach smoke detector or nailing down a few loose boards on your porch. We can do those things, but we also have the experience to take care of major projects, including constructing a new addition or free-standing building. Naturally, that includes plumbing, electrical, carpentry and all the other specializations that are necessary to construct a finished building.
Call on your trustworthy Charleston handyman for anything and everything you need done around your house, including installing light fixtures and ceiling fans, drywall repair, window replacement, flooring installation, kitchen or bathroom remodeling and much more. We also provide comprehensive, experienced Charleston handyman services for your outdoor space, such as deck construction, masonry services, roofing repair, fence installation and numerous other repair, installation, maintenance or improvement services.