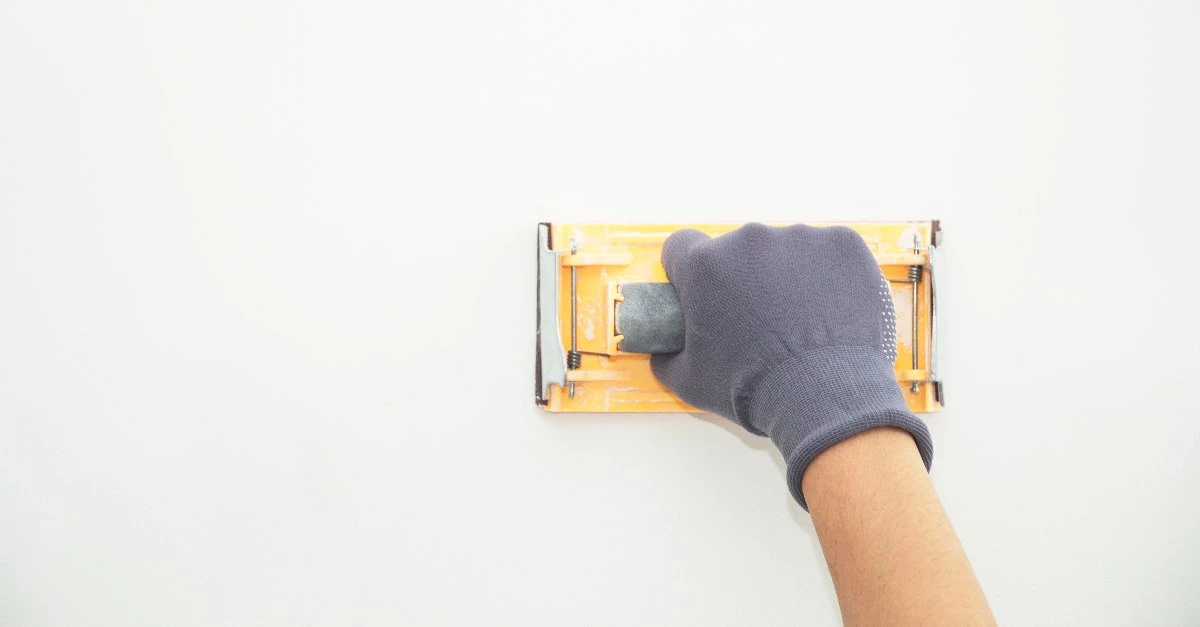 Although drywall damage is common, you shouldn't ignore it. There are many reasons why it's important to get drywall damage fixed, but because these reasons don't affect your home's functionality or energy bills significantly, you may not be motivated to get repairs done. By investing in Flower Mound drywall repair services, you can take back your sense of pride in your home.
In addition to keeping your biggest investment—your home—looking its best, interior repairs are also important to do prior to showing a home you're planning to put on the market. Whatever your reasons for wall repair, one of our experienced Flower Mound handyman professionals can help you erase all signs of damage, so that your home's interior looks brand-new again.
Learn more about our drywall repair service below, or give us a call to book a service appointment at a time that works best for you for a great job done.